Man drowns in Embu hotel swimming pool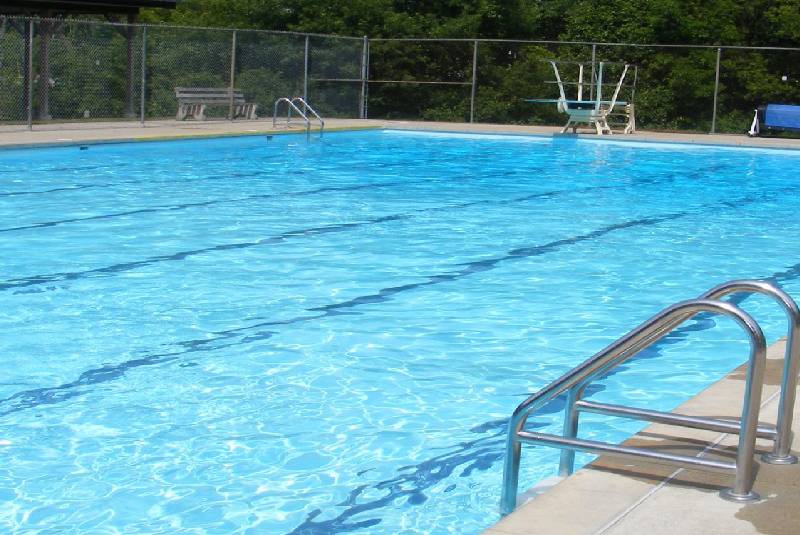 Police in Runyenjes are investigating the drowning of a 24-year- old man in a hotel's swimming pool at the weekend.
Sources say Dennis Gitonga was in the company of his friends at Thuci river lodge and had gone swimming when the incident happened on Saturday.
Embu East OCPD Peter Thenya said the boy was rescued from the pool by his colleagues.
John Kariuki said those who were swimming with the deceased stumbled on his body in the pool.
Kariuki said there was no available vehicle to rush the man to hospital.
"The hotel management was calling for a motorcycle from the nearby Kathagere market when a well-wisher offered her vehicle," he said.
Linet Murugi, another witness, said the water in the pool was unclear, making it hard to spot and rescue the man.
Friends, relatives and family are yet to come to terms with the man's death, which according to his father Michael Muriithi, could have been avoided.
The family is calling on the police to investigate.
The father said there should have been a life guard on standby.
Huawei forecasts 21pc growth in 2019
Huawei Technologies has outlined its 2019 growth strategy that focuses on guaranteeing its business resilience while forecasting a 21 per cent growth