Disputes mar election of water firm directors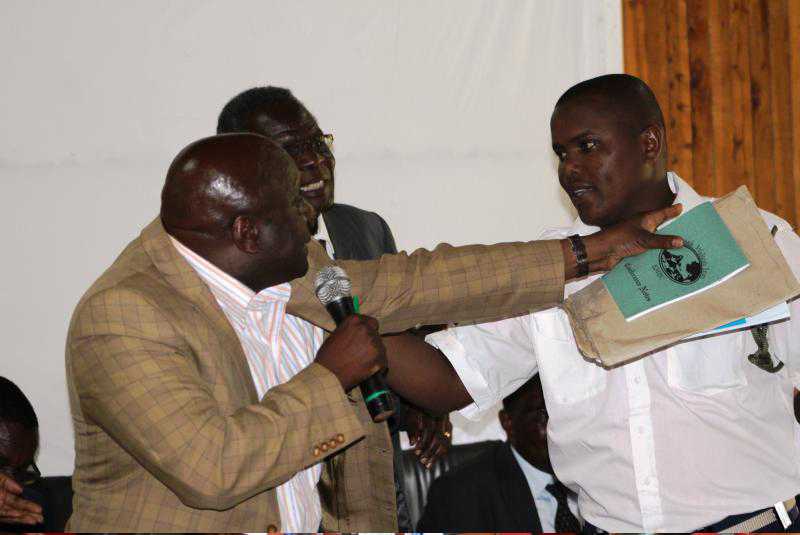 The appointment of five directors of the Embu Water and Sanitation Company has sparked a row between residents and the executive.
An exchange ensued during the annual general meeting when Water Executive Patrick Waganagwa read out the names of new directors.
Some residents and leaders rejected the names, accusing the county administration of trying to impose people rejected by a selection committee.
The residents insisted that the names on the executive's list differed from those that the selection committee had vetted.
They walked out of the meeting and vowed to go to court if the county government went ahead to install the new directors.
"We were shocked when the executive presented a list of names of people we had disqualified," said Johnston Nyaga, the chairman of the selection committee.
The Ruguru Ngandori ward rep, Muturi Mwombo, said the county assembly would reject the names.
A representative of the residents said only directors recommended by the selection committee should assume office.
The appointment was also opposed by Mbeere South MP Geoffrey King'ang'i.