Embu County government to provide free underwear for school girls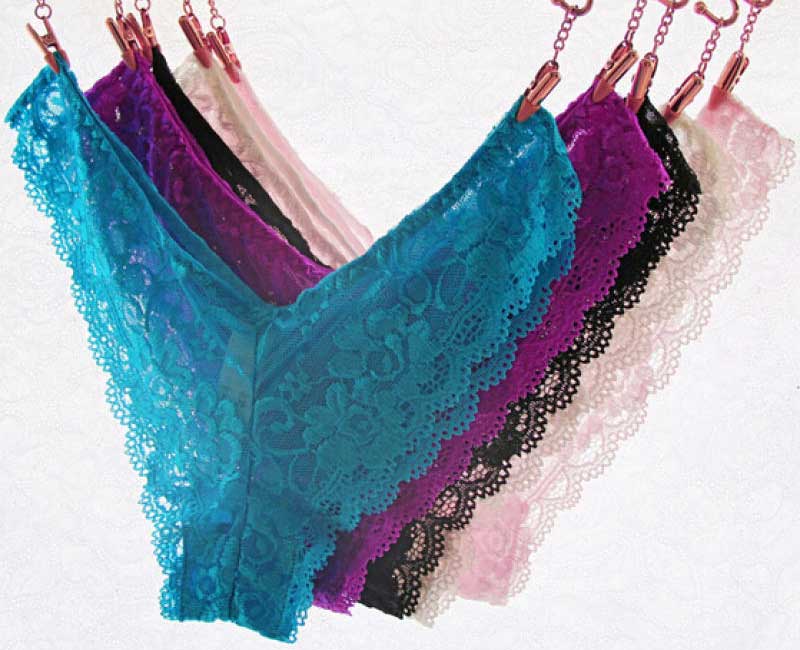 Embu County Government will roll out a support program to supply free underwear for school girls at a cost of Sh3 million.
The Gender and Children's Affairs department will also provide free sanitary towels to girls to promote menstrual hygiene.
Gender Executive Joan Mwende said the move would help uplift the self-esteem of underprivileged girls and help stem girls' skipping of school due lack of the most basic provisions needed during menses and daily dressing routine.
The County Assembly Gender Committee chairperson Sicily Warue lauded the plan as well thought out.
The department has also set aside Sh15 million to start an Art and Craft project for women empowerment.
Gender Chief Officer Jane Ndegi said out of these funds, Sh3 million had already sponsored a benchmarking trip to Mombasa where some female MCAs and selected members of the public toured successful handicraft industries.
Ndegi added the department would be buying 12 Kikoi making machines and 15 sewing machines for various women groups across the county at a cost of Sh7 million.
In addition, the Department would also be launching the Gender (men and women) empowerment program at Sh6.6 million, Senior citizen support program at Sh8 million, the Women Trust Fund at Sh8 million, the Disability Empowerment Program at Sh4 million and a wheelchair provision program at Sh4.2 million.