Former Sports CS Rashid Echesa released on bail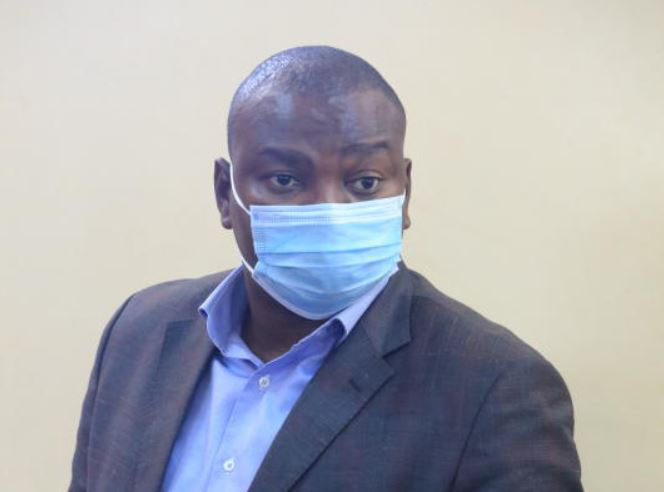 A Kiambu court has released former Sports Cabinet Secretary Rashid Echesa on a Sh1 million cash bail or a surety bond of Sh1 million with the mention of the case slated for April 9.
Kiambu chief magistrate Patricia Gichohi also ordered Echesa to be visiting DCI headquarters every Monday till the mention date.
Echesa was also ordered not to interfere with any witnesses.
"The mention of the matter will be on April 9 when the investigation officer will come to confirm to the court if he intended to close the miscellaneous application file charge or discharge," Gichohi said.
The magistrate noted that the offence being investigated involved violence at a polling station which interfered with the voting process and which undermined the basic tenets of a democratic nation and society.
"Whereas the respondent has not been charged with the offence of violence, violence is completely opposite of his dignified personality," Gichohi noted
Gichohi added that Echesa cannot interfere with the IEBC official in question and the allegation that he might interfere with him are speculative."I find detention of the respondent not justified in the circumstances," Gichohi said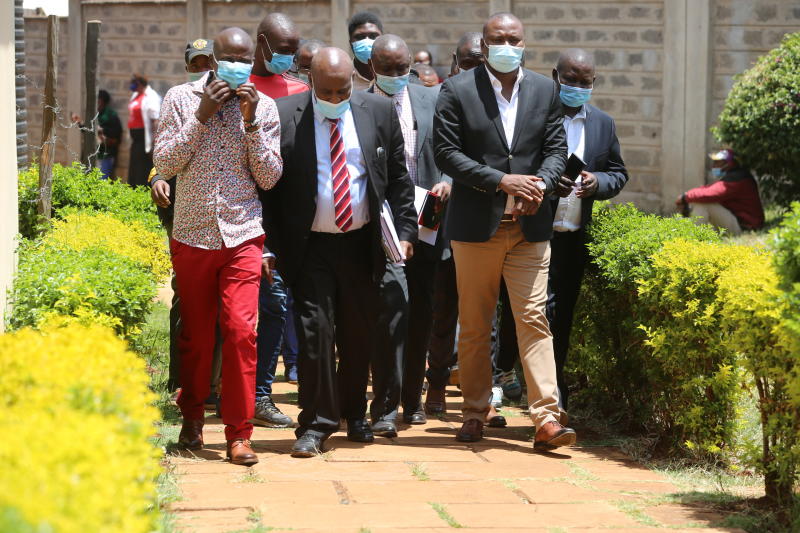 The chief magistrate also said that Echesa's transfer to Nairobi was varied for his security but allegations of Harambee House's hand in the matter were unfounded.
On March 8, police through, a sworn affidavit had moved to court seeking to detain Echesa for seven days pending investigations on the alleged assault and electoral offense.
In the affidavit, the investigating officer said Echesa was likely to interfere with the witness listed in the matter.
The officer also said that Echesa is a habitual offender who has many cases pending in court.
The investigating officer also detailed the need to travel to Mumias to record and document the scene of the crime as well as interview other potential witnesses.
The defence lead by lawyers Evans Ondieki and Cliff Ombeta raised issues with the affidavit saying it did not disclose what the officer was investigating.
The defense also raised concerns with the rights and liberties of an accused person.
Echesa was detained by Kiambu chief magistrate Patricia Gichohi for one day at Gigiri Police Station pending his bond and bail ruling.