Truck driver lead suspect in hijacking and theft case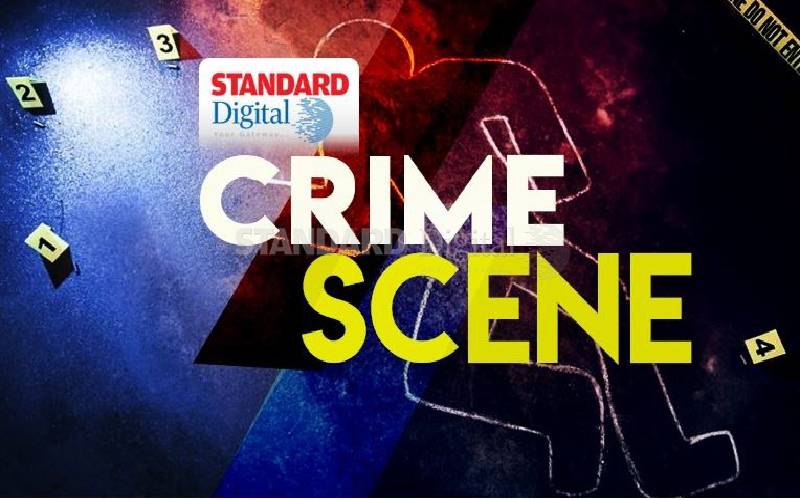 A truck driver who told police he had lost 324 bags of coffee is being held to help with the investigations.
On December 31, Samuel Kihiu Wangari claimed that three men had hijacked his truck at Kikopey along the Nakuru-Nairobi highway.
He had stopped to eat, he narrated to the officers, adding that he locked his truck.
"On getting back to the vehicle two and a half hours later, he found three men already in the driver's cabin, who forcefully took control of the lorry and threw him out a short distance past the Gilgil weighbridge," officers from the Directorate of Criminal Investigations said of his account.
The detectives would later find the truck abandoned with only 10 bags of coffee along the Mai Mahiu-Narok road, some 67 kilometres from where it was allegedly hijacked.
Police are, however, wary of Wangari's account, saying preliminary investigations had "poked holes in the narrative."
"The suspect remains in custody as further investigations continue to establish how the theft was actually affected, with efforts being made to recover the stolen goods and nab the involved perpetrators," the officers said.
In a separate incident on January 1, police intercepted a truck carrying unaccustomed alcoholic drinks worth millions of shillings along the Katutu-Kitui road.
According to the Directorate of Criminal Investigations (DCI), the Isuzu lorry intended to supply different wines and spirits shops across the country.
Three suspects, including a driver and two dealers, were arrested during the sting operation.
The officers said they seized more counterfeit drinks at the wholesale and retail shops of the two dealers.