State spends Sh2b on migrants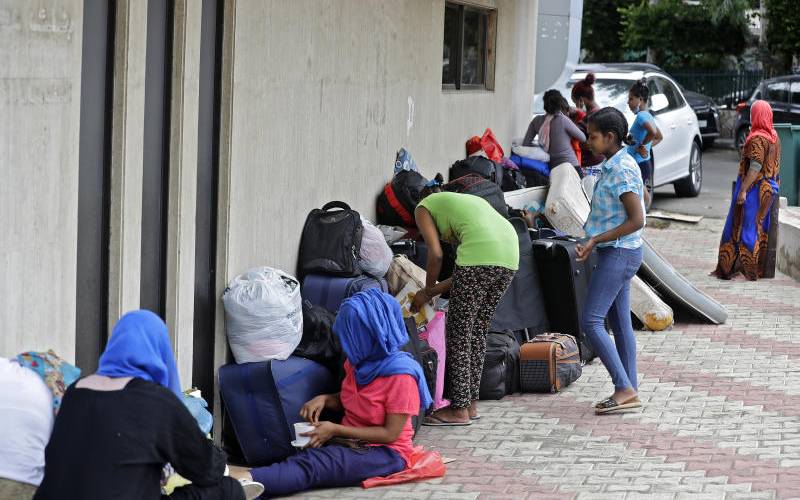 The government spends Sh2 billion annually to sustain a yearly population of 2,000 migrants detained within the country.
A third of these migrants are detained for being in the country without proper documentation.
According to a report launched yesterday by the Kenya National Commission on Human Rights (KNCHR), the money is used to process the detainees through the criminal justice system and afterwards repatriate them to their countries of origin.
The human rights body presented various recommendations to protect the rights of detainees, including regular human rights audits in places of detention and the training of security agents who handle migrants on better migration management.
"This cost does not include processing costs for migrants who qualify for refugee status or asylum consideration. If the State employed other strategies such as direct repatriation of irregular migrants, provision of interim work permits for the seasonal labourers rather than processing migrants through the criminal justice system, Sh600 million is a budgeted cost ripe for saving," reads part of the report.
Over 240 migrant inmates drawn from 55 detention facilities in Kenya participated in the study. Law enforcement from the Prisons Department and police stations, as well as children and boarding managers, were interrogated in the exercise summing up the total respondents to 501.
The study further revealed that a majority of the respondents are from Kenya's direct neighbours, with 65 per cent of those interrogated hailing from Uganda, Tanzania, Somalia and Ethiopia.
While a third were detained for lacking proper documentation to be in the country, 66 per cent of the migrant detainees were incarcerated due to criminal charges ranging from human and drug trafficking, defilement, robbery with violence, and fake passports, among other crimes.