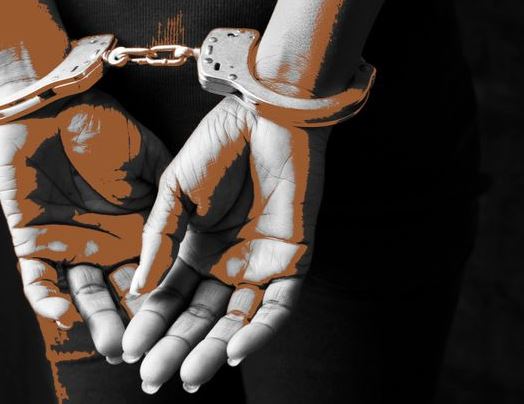 A minor will spend the next 14 days in a police cell after he allegedly stabbed his elder brother to death following a disagreement.
According to investigating officer David Kipkorus, the victim attacked the subject after he (subject) disconnected a mobile phone that was being charged.
"The subject retaliated and stabbed the brother," said Mr Kipkorus.
Principal Magistrate Bernard Mararo allowed the police to hold the subject as they investigate him for the murder of his 15-year-old brother.
"The mother of the minor is to be granted unlimited access to her son as he is being held at the police station," ruled Mr Mararo.
He also directed that the minor undergoes counselling during his detention.