Seize stolen county cash to fund projects, agency told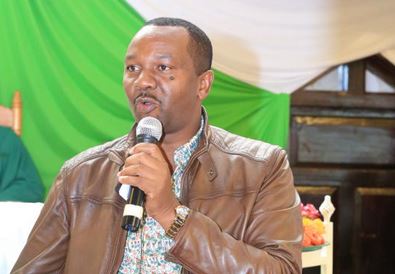 The Asset Recovery Agency has been challenged to recover all monies lost in county governments and use them to fund social projects.
Kenya Investment Authority Board Chairman Dennis Waweru (pictured) asked the Asset Recovery Agency to seize property and money illegally acquired by county officials.
Mr Waweru said this would ensure Kenyans get value for the more than Sh1.2 trillion disbursed to the 47 counties to steer grassroots development since the onset of devolution in 2013 .
While some counties have made good use of the resources, several have misappropriated the funds, with some governors taken to court over theft and abuse of office.
The former MP urged Kenyans not to condone the theft of public resources through corruption orchestrated by governors and their county officers.
"We envisioned grassroots growth and an accelerated fight against poverty across the country by devolving resources to counties. However, some governors have made public funds their personal kitty," he said.