Lady Maureen and band members jailed in Mwanza, appeal for help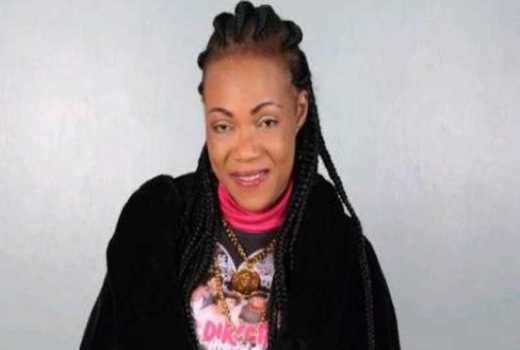 Kenyan musician Maureen Otiu, popularly known as Lady Maureen, is appealing for financial help to bail her out of a Tanzanian jail.
Lady Maureen (pictured) and her 15 band members were arrested last week for entering Tanzania without travel documents. They were arraigned in the High Court in Mwanza.
The court sentenced the musician and her band members, Nyar Ng'ato Traditional Dancers, to six months in jail with bail set at Tsh814,000 (Sh35,000) each. They are being held at Bukungu Prison Mwanza.
This comes barely two months after the singer collapsed on stage while preparing to perform during her debut album launch event in Umoja One, Nairobi, on February 10.
According to a Kenyan source based in Tanzania, Lady Maureen and her band travelled to Mwanza for a show last weekend without travel documents.
They have been in prison for nine days.
According to the source, the musician, whose parents are based in Tanzania, has in the past staged shows in various parts of the country without any hitches.
FELLOW MUSICIANS
On receiving news of her jailing, fellow musicians from Nyanza region formed a WhatsApp group to raise funds to bail out the singer and her band members.
Some of the musicians have proposed a mini-concert to help raise more funds.
"It is sad for such a mishap to befall one of our own," said a fan who did not want to be named.