Facilitate smooth entry of Miguna into Kenya - Church leaders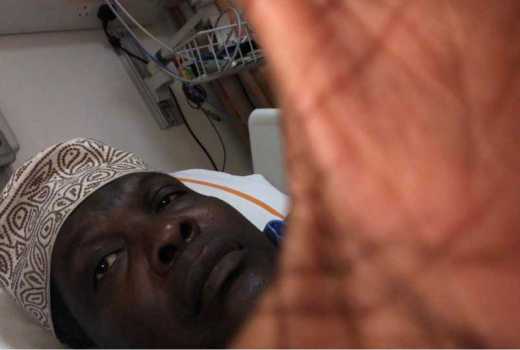 Clerics have appealed to the Government to facilitate smooth entry of lawyer Miguna Miguna into Kenya in the spirit of reconciliation.
The church leaders drawn from Western Kenya said after the recent handshake between Opposition chief Raila Odinga and President Uhuru Kenyatta, the Government's mistreatment of Miguna was uncalled for.
"We are smarting from a disputed election. The nation is divided and we yearn for true healing," the Reverend Samuel Mark of Maranatha Faith Assemblies told journalists in Nairobi.
He said if Miguna is indeed not a Kenyan, why did the IEBC clear him to contest the Nairobi governor's seat? "It is the height of insincerity on the part of the government," Rev Mark said.