Leaders decry increased elephant attacks in Laikipia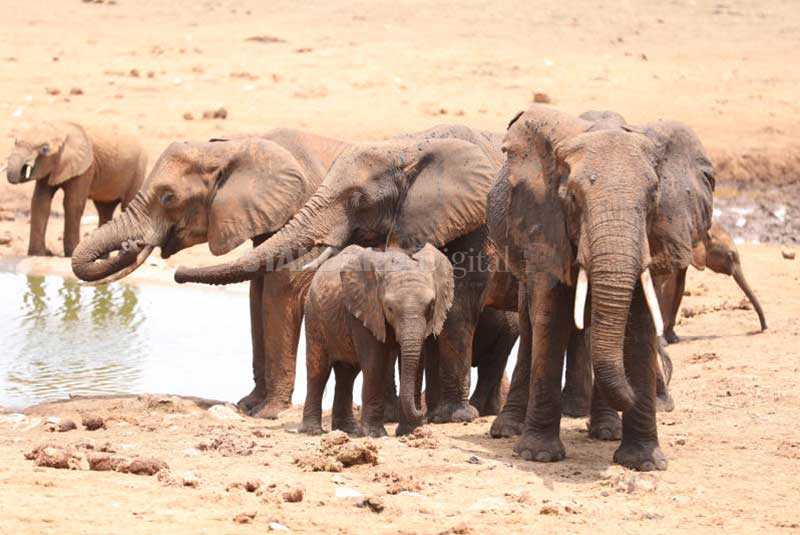 An MP has called for immediate action over rising cases of elephant attacks.
At least 10 people have reportedly been killed in the past three months. Laikipia North MP Sarah Korere yesterday said human-wildlife conflicts had increased in the region.
Korere called on Kenya Wildlife Service (KWS) to rein in on the jumbos to prevent massive destruction of crops.