CS Mucheru: Jubilee government's laptops project on course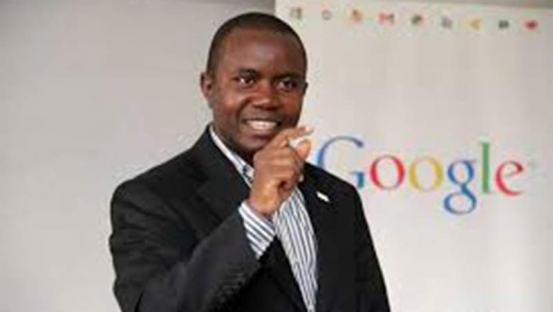 Information Communication and Technology (ICT) Cabinet Secretary Joe Mucheru has said the Jubilee government's laptops project is on course.
Mr Mucheru was speaking in Nyamachaki Primary school, Nyeri, during an inspection tour of primary schools that had received the gadgets in the area.
He said the call by Opposition leaders to scrap the laptops project would harm the progress.
"We cannot go back to hard-copy textbooks yet the world is moving towards smart devices. We need to develop IT skills in our children so they can be competent in a digital world," he said.
Mucheru said 95,000 teachers had been trained in ICT across the country, 1,160 of them in Nyeri.
"We are working to push local universities to increase the number of locally assembled devices to 166,000," the CS said.
At least 383 schools in Nyeri have been supplied with Government laptops for Standard One pupils under the Digital Literacy Programme, which aims at delivering over 1.2 million devices to all public primary schools in Kenya.
The CS, who was on a two-day inspection tour of six schools in the county, said the one millionth laptop would be issued next week.
"So far the laptops project is 100 per cent complete in Nyeri with over 300 schools supplied with laptops in the county. We are getting ready to roll out the next phase of the project," he said.
However, a random check in various schools showed in some places the laptops were not enough.