Government distributes Sh2,000 gas cylinders for the poor in Embu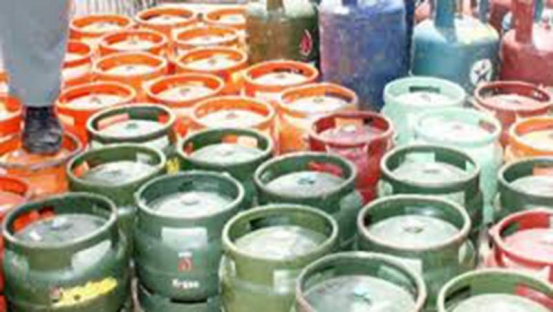 The Government has partnered with National Oil Company to distribute cooking gas cylinders to poor households at Sh2,000.
The project, dubbed Mwananchi Gas, will see 4.3 million new cooking gas cylinders distributed to Kenyan households in the next three years.
Embu County Commissioner Esther Maina revealed the project, which is expected to cost Sh5.6 billion a year aims at increasing cooking gas penetration in the country from the current nine percent to 45 per cent. Currently, a gas cylinder goes for Sh4,000.
Unga crisis' stranglehold on schools
Data from the latest Economic Survey shows that in 2016, there were a total of 16,073 private pre-primary schools, 10,263 private primary schools and 1,350 private secondary schools