Help Kenya beat hunger, US asks donors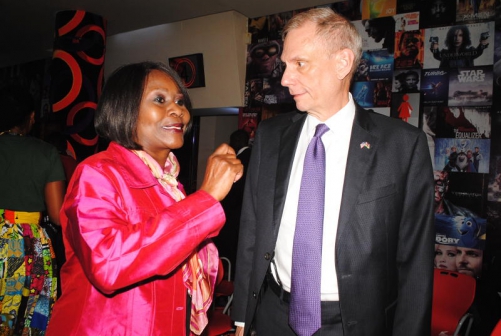 The United States has appealed to international donors to help Kenya combat the current hunger crisis.
US Ambassador to Kenya Robert Godec Friday described the situation as a 'major disaster' especially in arid and semi-arid areas as a result of the ongoing drought.
"As a strong partner with Kenya for over 50 years, the United States is committed to working with the government in a bid to address this emergency situation and protect lives and livelihoods," said Mr Godec.
He confirmed that the US Embassy in Kenya is already coordinating with local authorities and the international community in response to the drought and food insecurity.
"We will continue to support efforts to address long-term challenges, and to build resilience and capacity in the arid and semi-arid regions," said Godec.
At least, US Agency for International Development has since 2016 offered Sh10.9 billion for relief purposes.