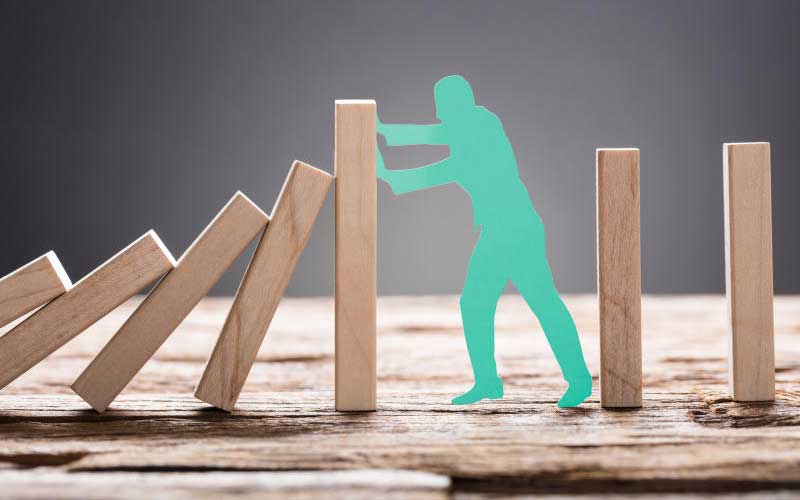 Divisive politics has sadly long been a major part of our governing system. We have bitter memories of tribe pitted against tribe, and of the unnecessary flowing of blood, egged on by braying politicians.
Nonetheless, it has long been clear that the overwhelming majority of Kenyans stand against this senseless violence.
During the Building Bridges Initiative (BBI) process, when the people were asked about the issues that mattered to them the most, divisive politics and elections, as well as ethnic antagonism, arose frequently.
The people have had enough of this type of politics, where lives are threatened, and hate is poured out onto individuals and communities.
President Uhuru Kenyatta has long tried to stop this type of violent rhetoric and to demonstrate a new way in politics and leadership. His outreach to political opponents and bipartisan cooperation have set the tone for a new way of doing things.
His partnership with Raila Odinga has spurred more Kenyans to understand that politics is not a zero-sum game and Jubilee and ODM can work together for the betterment of the nation. The BBI, for any of its faults, is an honest attempt to use the handshake as a springboard towards a brighter Kenya, free from the shackles of its past.
However, the demons remain, and the resignation of Nairobi County Assembly Speaker Beatrice Elachi amply demonstrates that there is much more to do.
In explaining her sudden departure, Ms Elachi said that she was forced into the decision because of death threats.
"Governor Sonko, you cannot go on threatening people's lives and their families. You also have a family. You cannot have everything, just nurture what God has given you," she said in a statement.
These desperate words are a sad indictment that there still remains people who have not listened to President Kenyatta's rallying call for unity and against divisive rhetoric.
Whatever Sonko's issues had with Elachi, there is never an excuse for physical threats against a person, and even less against their family.
That is the old Kenya, one that we had hoped was left behind in the past.
It might be too late for the former Nairobi County Assembly Speaker, but this episode should become a rallying call to redouble our efforts to fight against divisive politics.
It is important to continue working with the BBI team on ensuring that these issues are dealt with on the legislative level, but the average person can also play their part.
We need to give those involved in hateful rhetoric a wide berth. We need to make them pay for their actions in terms of our support and at the ballot box.
Politicians only have power if we give it to them. Kenya is a democracy and we the people are sovereign, elected officials are our servants so we should be the ones calling the shots.
When we hear hateful and divisive rhetoric, we need to stand against those who perpetrate it. We need to call it out.
We need to take a leaf out of President Kenyatta's book and join forces with anyone, regardless of whether they are Jubilee, ODM, Wiper, Kanu, or any other party. Our distaste and need to exit hate and violence from our society should be greater than our political or tribal affiliations.
This is about Kenya and the country we want it to become.
President Kenyatta, through the BBI, has created a very important and unprecedented roadmap to ending divisive politics and elections and ethnic antagonism. Now we have to enact it.
This will not end through laws or constitutional legislation. It will end when politicians and public figures understand that divisiveness does not work.
If we succeed in this, then the resignation of Ms Elachi will hopefully be one of the last. We need and expect robust debate about policies and the issues of the day, and disagreement is vital in our vibrant democracy and political system.
However, a line has been clearly crossed when someone has to resign from a position because they feel their life and the lives of their family members are threatened.
This is bad for democracy, bad for Kenya and bad for the people.
Mr Cherambos comments on topical socio-political issues. [email protected]