A better future awaits at the end of great tribulations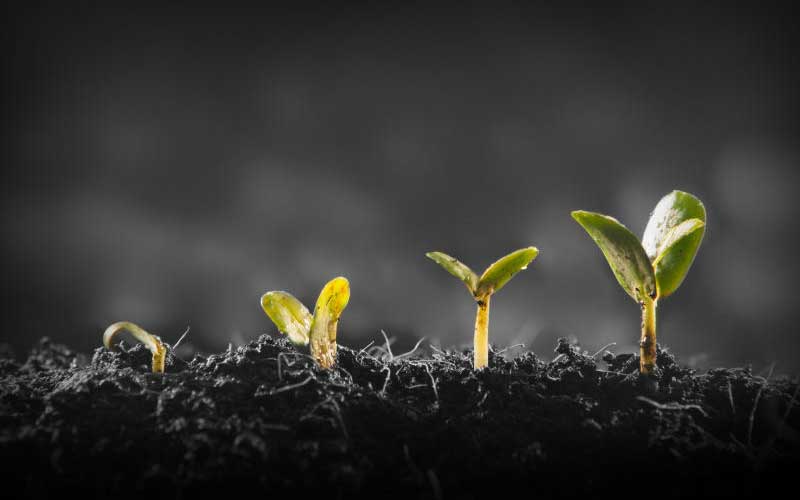 In the Book of Revelation, the Bible speaks of a time after the great tribulation in which people of all tribes and nations have gathered together, before the second coming of Christ. While the world might not yet be ready for the second coming, here in Kenya we have reached a good state of unity that has taken a long time to build up.
In Revelations 7:9, the moment of gathering is described as follows: "After this I looked, and there before me was a great multitude that no one could count, from every nation, tribe, people and language, standing before the throne and before the Lamb. They were wearing white robes and were holding palm branches in their hands."
Before this moment, Jesus explained that there would be wars, famine, pestilence, earthquakes, natural disasters and religious deception before there would be redemption. This period, known as the great tribulation, marks a long period of oppression of God's people ebbing and flowing for centuries.
The word "tribulation" itself is derived from the Greek word thlipsis, which means "metaphorical oppression, affliction, tribulation, distress and straits."
God's people cannot be immediately rewarded without going through a good deal of hardship. The award is so much sweeter and more fulfilling after having experienced the more difficult challenges of life.
By the time we reach Revelation 7:9, the faithful of the world have come together to trust in Jesus. They represent every nation, tribe, ethnic group and language of the world. This is a poignant reminder that there is no one race or background that is more precious to God than others. The message of the Gospel, as evidenced in John 4:20, is that the word of God inherently opposes all forms of racism and ethnic animosity. And in Galatians 3:28, we are reminded that no one is exempt from the love of God, if he or she is willing to accept and reciprocate that love.
The suffering of the great tribulation is meant to surpass all other periods of suffering throughout human history. But the outcome is that the following period is even more rewarding, elevated and ecstatic than all others.
Well, I do not believe humanity has reached that period quite yet - even though global suffering appears to be at an all-time high due to the Covid-19 outbreak. Poverty is increasing due to economic hardships and the world as we know is rapidly changing.
However, this story from the Bible can serve as a metaphor to teach us a useful lesson for what is happening in Kenya.
Over the past few months, right before the Covid-19 pandemic reached Kenya, we had finally achieved a very good place in terms of coming together as a nation and turning the leaf of a new page.
Our nation was subject to long term suffering, in large part due to societal divisions. Tribalism has caused too much infighting and a sense amongst many tribes that they are not being treated with the respect they want and deserve. Ethnic animosity has led us Kenyans, in the past, to raise the sword and our fists against one another, to kill each other over misunderstandings that we could have healed in a peaceful way.
But through a long term healing process led by President Uhuru Kenyatta, we have started to overcome those divisions. We have begun to hold olive branches in our hand, to come together as the children of Kenya, not as the sons and daughters of specific tribes.
It began with a handshake that transformed our nations, and has culminated in the BBI. We have experienced what it was like before, we know that coming together has not been easy. But that makes national cohesion much more enjoyable. We can truly appreciate the unity that the president has worked so hard to foster amongst us.
And it is especially necessary during this challenging time, during the tribulations we face as a Kenyan nation. The global health pandemic seems to be more prolonged than we ever could have imagined at the beginning of the year. And the only way to overcome it is to face it as one, to agree to work together when we interact with the world.
Mr Mugolla is a public policy analyst. [email protected]