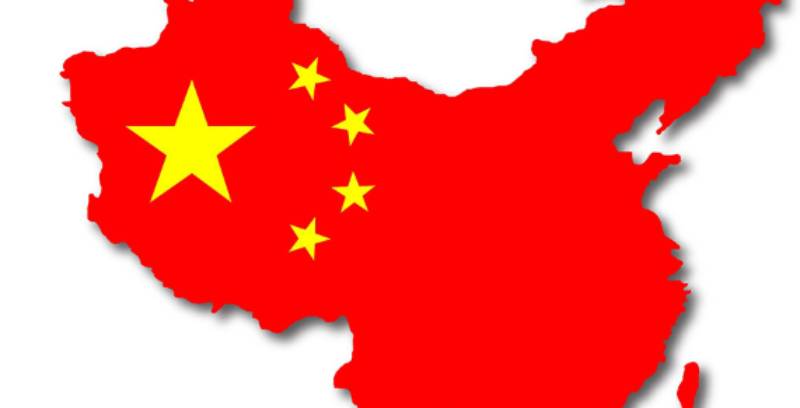 "We grew up in the certain knowledge that the United States wanted to be a world power. Should the US now wish to withdraw from that role of its own free will, we would have to reflect on that very deeply." German Chancellor Angela Merkel made foregoing remarks during a recent interview with a group of six European newspapers last week, as she warned that Europe needs to reassess its relationship with the United States if the superpower is not willing to shoulder its responsibilities as a global power. Although US President Donald Trump has had shaky relations with Merkel in the past, analysts see her statement as a confirmation of a reversal in the US.' relations with its traditional European allies such as Germany.
SEE ALSO: Twitter to expand rules against misinformation on mail-in ballots, early voting
This is not the first time that the US has come in the spotlight in recent years for withdrawing from its international obligations. For instance, the superpower has made strong indications of withdrawing from the North Atlantic Treaty Organization, and the World Health Organization. But now the question begs, who would step in to give the global leadership desperately needed in a fast-changing world? Analysts view China as the most probable and natural candidate to take over the global leader's mantle by virtue of its second position as the largest economy as it has the requisite and moral fortitude to shoulder this extremely onerous role. According to Atlas Magazine, China was endowed with over 12 trillion USD and a Gross Domestic Product worth over 19 trillion USD in 2017, making it the world's second-largest economy behind the US Data from the World Bank and the Organization for Economic Co-operation and Development shows that China overtook Japan as the world's second-largest economy in 2010, measured in current prices or nominal terms (not accounting for inflation). Moreover, China has been building and joining various alliances to give itself more clout in international affairs, which has placed it strategically geopolitically. In 2001, it joined the World Trade Organization (WTO), a turning point in the country's economic history that brought it with immediate positive results. Already, China has become a big supporter of the World Health Organization after the US made good its threat of withdrawing its financial support from the global health body in May. This is not just the financial side of things but also the moral and technical support, which WHO critically needs at this time as it coordinates the global emergency effort of coming up with a coronavirus vaccine.
SEE ALSO: China to raise issues surrounding WeChat, TikTok in trade talks with US
The engine of China's massive growth is the governance of the 98-year-old Communist Party of China (CPC), which has grown from a small party of about 50 members into the world's largest ruling party, with more than 90 million members. The CPC and socialism with Chinese characteristics have maintained stability and vitality amid the tide of global changes, including the current Covid-19 pandemic. In a recent written message to the High-level Video Conference on Belt and Road International Cooperation, Chinese President Xi Jinping underscored that China is committed to peaceful development and mutually beneficial cooperation throughout the world. "China will work with its partners to develop the Belt and Road into a model of cooperation for meeting challenges through unity, a model of health for protecting people's safety and well-being, a model of recovery for restoring economic and social activity, and a model of growth for unlocking development potential," he says, adding that high-quality Belt and Road cooperation among participating countries will contribute to a community with a shared future for mankind." In the face of Covid-19, BRI partners have extended a helping hand to each other. Many of the countries lent valuable support to China. China, on its part, provided assistance to 122 BRI partners to support their response to the virus. China sent medical teams to 25 countries and shared its experience in containment, diagnostics and therapeutics with all countries without reservation. Between January and May this year, the China-Europe Railway Express saw a 28 per cent increase in freight train services and 32 per cent in freight volume. To date, it has transported 12,524 tons of medical supplies, serving as a key "cargo lifeline" and "bond of solidarity".
SEE ALSO: Harris rebukes Trump in historic campaign-trail debut with Biden
Indeed, there is a lot that can be said of the unfolding scenario as China rises. Although the Far East giant is not aggressive in taking up the space that is being gradually vacated by the US and other world powers, it is emerging as the natural choice to act as the world's moral and economic lighthouse.