Diaspora remittances are a major boost for growth of our economy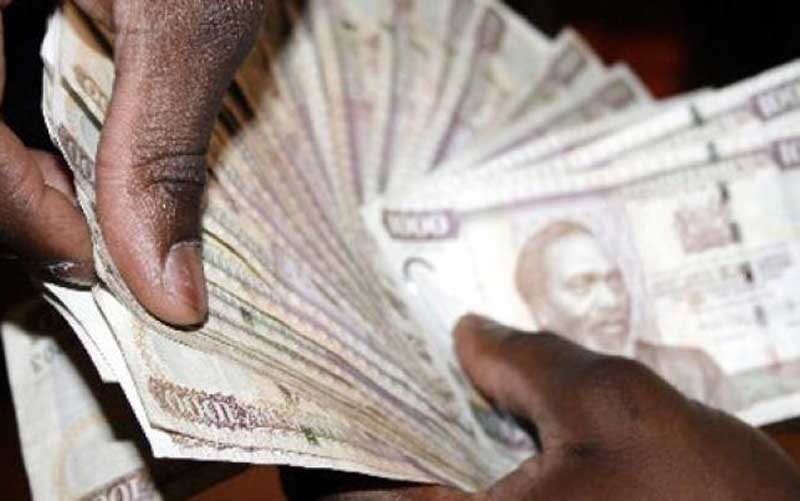 The diaspora and us: Sh200 billion is just the beginning. Last year, Kenyans abroad sent at least $2 billion (Sh200 billion) back home.
That has grown by 33 per cent since 2014, and the actual number is likely to be much higher when informal cash transfers are included.
Based on a recent estimate by the Pew Research Centre and World Bank statistics from 2017, UK and US based Kenyans are sending increasingly large sums to the country, followed by Tanzania, Canada, Uganda, Australia and South Africa.
Research has repeatedly demonstrated the case for sending remittances as the most effective engine of economic growth in low-income countries such as Kenya.
That is why more and more international NGOs and aid agencies are considering making cash transfers to refugees and to communities in need of support.
People know best how to make use of the meagre resources at their disposal.
The familial ties that keep migrants close to Kenya or to other African countries are proving to be more effective than any UN development programme.
But we must not let family ties be the only link between Africa and its diaspora and we cannot afford to let money be the only form of exchange between us and our brothers and sisters overseas.
People of African descent have deep and sometimes forgotten roots.
As early as the 8th century, our people were sold as slaves by Arabs and from the 15th century, numbers spiked and communities were crushed by the European and American slave trade.
The dignity
Numbering 12 to 15 million people, this constitutes the largest forced migration in history.
Slavery and colonial plundering led many to embark on long journeys, to seek the dignity that was taken from us, and still today many of our youth are ready to take on dangerous, difficult and dirty jobs in all corners of the world.
What unites black diaspora goes beyond skin colour. It is a shared history; a cycle of retaining, redeeming, refusing and retrieving Africa as articulated by political theorist Richard Iton.
By now, African diaspora is larger than Nigeria.
Kenya's diaspora alone includes at least three million. It must have a decisive role to play in our future.
According to Ecclesiastes 3, there is a time to uproot, weep, mourn and tear. Now, it must be the time to build, mend, replant, love and dance.
President Uhuru Kenyatta expressed his commitment to this as early as 2015, devising a Diaspora Policy to empower Kenyans abroad to contribute to our long-standing Vision 2030.
He defined the diaspora's role as "frontline diplomats" and pledged to develop and implement an Integrated Diaspora Information System to enable its support through investments in education, financial services, health, housing, ICT-enabled services, Business Process Outsourcing, manufacturing and tourism.
Electoral commission
Voting is another way to thicken our bonds with the diaspora.
Our constitution mandates registration of all eligible Kenyans in the diaspora to vote, but in the two previous elections, the electoral commission limited this to only five African countries due to logistical constraints.
This is an ongoing failure to be addressed. Indeed, last month, upon his visit to Namibia, the president directed that Kenyans in diaspora be issued with e-passports in their countries of residence, which will no doubt help come 2022.
Yet our relations with the broader black diaspora require an even bolder and far reaching vision.
This is something that Kenyatta is never short of. Earlier this year, the president hosted a historic meeting of world leaders on African renaissance in Addis Ababa, marking the 400th anniversary of the Transatlantic Slave Trade.
Upon entering discussions on how to engage the black diaspora with our common ancestry, the president told the present dignitaries: "We who are alive today are the ancestors of those yet to be born.
They will commune with us, just like we can prayerfully reach back to those who survived the Middle Passage".
Such initiatives are complimented with additional efforts on both sides of the Atlantic.
Furthermore, the UN had declared 2015 to 2024 the International Decade for People of African Descent to promote respect, protection and fulfilment of all human rights and fundamental freedoms of people of African descent.
It should be clear that Sh200 billion in remittances is an important pillar in our relations with Kenyans living abroad.
However, the potential of our relations with the black diaspora goes far beyond that.
Ms Kibaara is a communications consultant in Nairobi