Despite swearing-in debacle, should Raila still honour NASA MoU?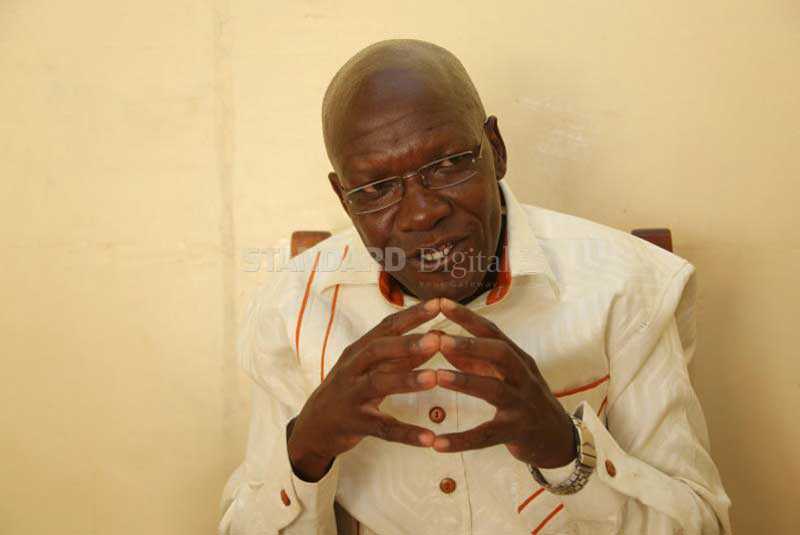 As a gentleman who has for decades spoken against injustice of any nature and fought for fairness and rule of law, Raila Odinga and ODM should excuse themselves and let NASA affiliate parties produce a presidential candidate for 2022. I was on the 12-member committee that drafted the legally binding document, which was signed by all the principals and filed at the office of the Registrar of Political Parties.
The NASA coalition document is more than an MoU. It has not just political but moral and legal underpinnings. As a man who has been preaching against impunity, with all due respect, Raila should stop hogging the 'opposition power' and, as the document demands, peacefully hand it over to his coalition colleagues who have been very faithful and unconditional in their support for him.
As a man of his word, why would he, for instance, take for granted the fact that Wiper leader, Kalonzo Musyoka, has supported him for a decade without faltering? Those calling for Raila to go ahead and run for president in 2022 are mischievous individuals who don't care about NASA's main dream and goal of liberating Kenyans from the woes the Jubilee administration has subjected them to.
My advice to our ODM brothers and sisters who are provoking Ford K, ANC, and Wiper and pushing for dissolution of NASA to perhaps prepare grounds for trashing the NASA MoU is to go slow. Co-principals must end internal wrangles lest we lose focus of electoral reforms and the fact that we are competing with DP Ruto, who has a head start.
Dr Khalwale is former Kakamega senator.
To fight drought, involve communities
According to the latest information from the Meteorological Department, rainfall will be poorly distributed in April, May and June, and this will have a serious impact on agriculture