Kenyans should rise up against all forms of segregation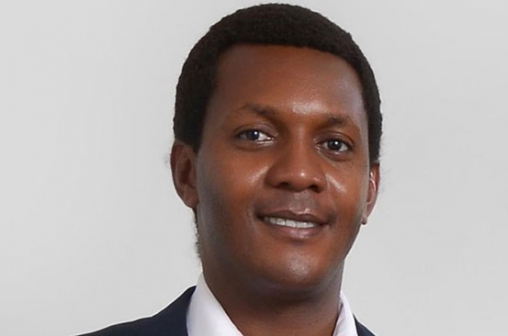 NAIROBI: Kenyans of goodwill should come together to strongly condemn the divisive political undertones creating an atmosphere of hostility and uncertainty in the country. The nation has over the years made progressive strides towards development and uplifting the living conditions. The rich atmosphere of sustained peace and national unity should never be underestimated or taken for granted. The enactment of the 2010 Constitution instilled confidence among the majority and reinvigorated the hope of transforming Kenya into a highly developed and productive nation that upholds the Supreme Law as the cornerstone of peace, unity, justice and rule of law. It was envisioned that human rights violations would be relegated to the past.
The 2007/08 post-election violence was truly a sad moment in our country's history. Inhumane atrocities were committed, businesses and properties looted, people displaced and the nation left in turmoil, all in support of politicians who ended up reconciling and working together.
But what became of the neighbours that attacked their fellow neighbours, friends that hounded their friends, colleagues that plotted against their own? Did they reconcile and move on as easily as the politicians did? Lessons on the demerits of civil war in countries such as Rwanda and South Sudan ought to encourage us to reject divisive politics by politicians who pursue self-interest by manufacturing tension and using innocent people as collateral. Currently, politicians are at it again as next year's general election beckons. The disruptive kind of political leaders are all over, seeking to polarise the nation. Kenyans should reject such politicians and instead seek to enhance our sense of nationhood.
Real leaders should certainly embrace nationalism, uphold peace and national cohesion. They should discourage inflammatory remarks, activities, communication and mobilisation which can create division and unnecessary tension among the populace. In presenting ideas, critique, and agendas to the public, they should distinguish between what is harmful to the society and what is reflective. Let such processes be governed by the rule of law and carried out within the framework of our Constitution. While resolving the IEBC stalemate and other national issues, Kenyans should be guided by justice and due process as enshrined in the Constitution, not by political self-interest. Kenyans should rise up against all forms of segregation and acts that do not reflect the true beliefs, nature and future of the Kenyan society.