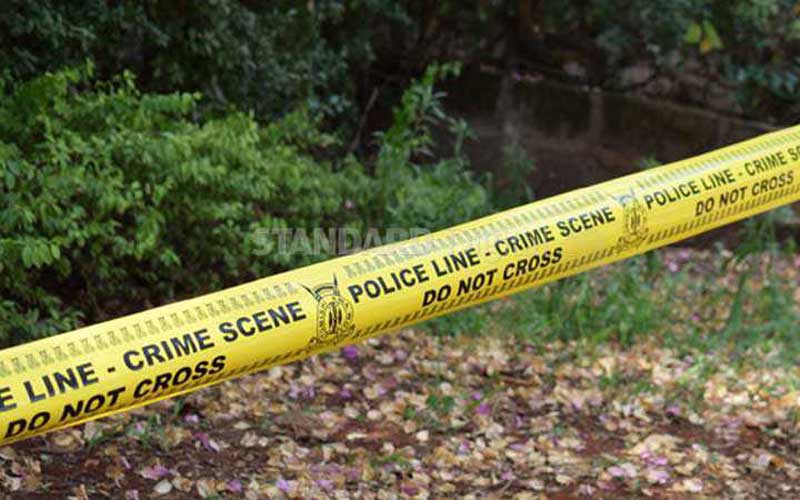 Police in Taita Taveta County are investigating the death of a former officer whose body was found inside Kishushe forest.
Detectives said Herman Mwashighadi's hands and legs were tied and his head had deep cuts.
Mwashighadi's is the latest case of unresolved murders that have in the past one month rocked the area. Detectives, however, say the murders are not related.
Officers from the Directorate of Criminal Investigations said they were investigating the murder of the retired administration police officer.
Read More
They said Mwashighadi might have been abducted by his assailants from a local entertainment joint where he was drinking.
They said they were yet to establish the motive of the murder, adding he may have been lured to his death by people close to him.
Taita Sub-county police commander Daniel Mukumbu said before his death, Mwashighadi had been seen in a bar with friends.
His death brings to three the number of people who have died in unclear circumstances in the county in the past one month.
A fortnight ago, a man, 44, was suspected to have strangled his wife at their matrimonial home in Werugha location in Taita Sub-county.
The suspect is yet to be arrested.