Court allows county office project to go on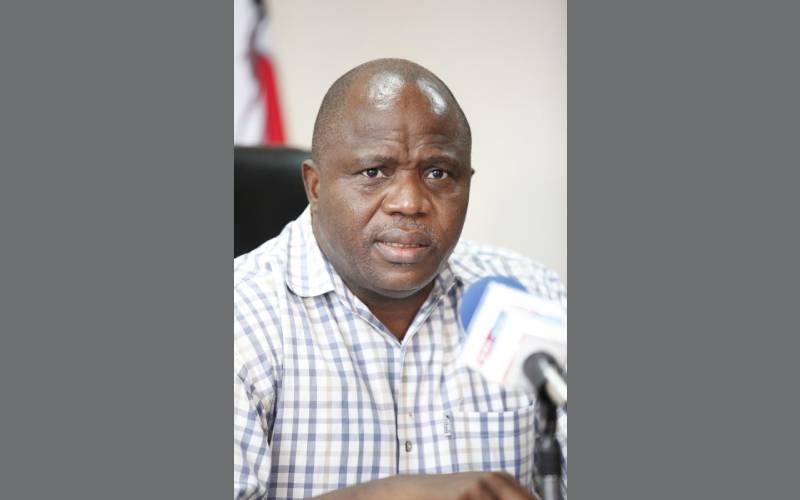 Efforts by a section of Tana River County residents to stop the Sh800 million relocation project of the area headquarters has been thwarted by the court.
Governor Dhadho Godana (pictured) and the County Assembly are now expected to hold an appropriate consultative and sensitisation meeting with the residents of Dayate, who are to be affected by the project that will see the headquarters moved from Hola to their area.
In holding the meeting, High Court Judge Lagat Korir said those in attendance must observe the current Covid-19 regulations by the Ministry of Health.
The National Treasury has already set aside Sh121 million as part of a 70 per cent conditional grant to offset the project cost that has a ceiling of Sh500 million.
"Further, the construction of county headquarters was a public utility and the county would lose out on the grant already secured. It is my considered view that the scales of justice tilt heavily in favour of execution of the project. The public interest militates against the grant of the orders sought by the petitioners," the judge said in his decision delivered on May 19.
The judge said he allowed the project to proceed because it does not offend the law as the new headquarters fall within the legally designated county.
Suleiman Komora and Lakicha Elema had moved to the court to stop the project on the grounds that no public participation was conducted and the relocation was not a priority in the area.
They told the court that it was not viable for the government to spend millions of shillings on such a project at the expense of deserving needs like education, water, health and food security.
They argued that 60 per cent of the area population lives in abject poverty and the county government only collected Sh300 million in revenue for four years.
In his response to the petition, the governor argued that when the devolved system took effect in 2013, the county did not inherit offices and has been operating in temporary structures erected on a quarter acre piece of land, belonging to the National Government.
He said the decision to construct the county headquarters in Dayate was due to its proximity to Hola airstrip, the Malindi-Garissa highway, availability of land and that the area had been designated for County Council offices before the inception of county governments.