Testing kits shortage hampers coronavirus mass-testing in Kilifi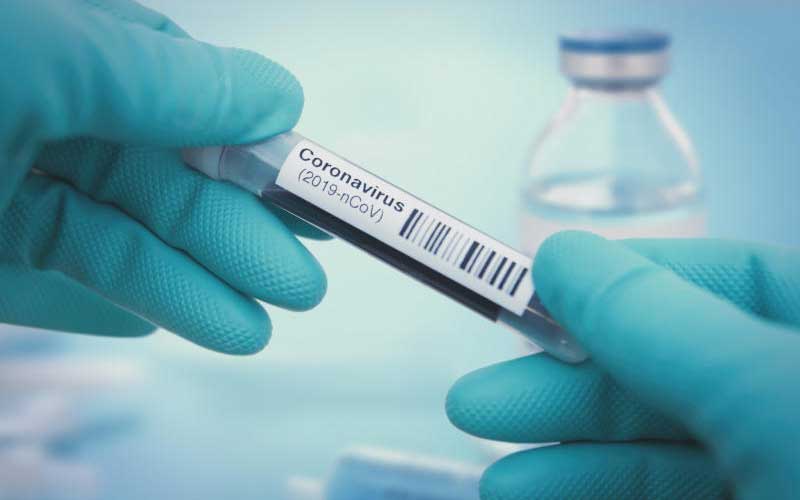 Mass-testing for Covid-19 in Kilifi County might not happen as envisioned because of scarcity of testing kits for the 1.4 million residents.
As part of the mass-testing drive, the County planned to test all its 1,800 health workers together with subordinate staff within 14 days but the process has stalled because of a shortage testing kits shortage.
While commissioning the Kilifi County Covid 19 Medical Complex in Kilifi town, Governor Amason Kingi said the shortage of kits was a huge let down in the fight against the virus.
"The kits are not available in shops and we rely on the national government to supply them but they keep telling us that there is a global shortage. We had bought the kits in small batches but now they have run out. There are days we go without testing a single person," Kingi said.
He added that the county was ready to procure its own kits but there was a global shortage and the few that are available are with Kenya Medical Supplies Authority (KeMSA).
"So when we get 20 kits, we only test the same. If we get 1,000 we shall test 1,000 people. This is frustrating because we are willing to test but we can't," he added.
Kingi announced the start of mass-testing for Covid-19 two weeks ago, but only 300 people have been tested and all have turned out negative. By Thursday evening, the number of people tested in Kilifi County were 799. Six people who had tested positive were discharged after getting well.