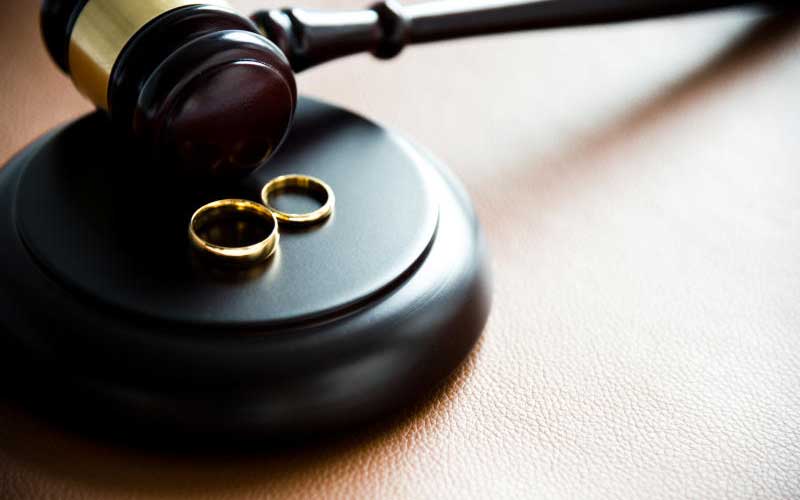 The High Court in Malindi has upheld a Kadhi's court decision compelling a divorced woman ZYJ, to return Sh150,000 dowry to her former husband.
Justice Reuben Nyakundi yesterday said the Kadhi was on point to dissolve the union and call for the return.
Last year, the Kadhi issued the judgment based on consent by the man and his wife to divorce on condition the woman remits the dowry.
ZYJ would latter appeal at the High Court on grounds she was not allowed sufficient time to argue her divorce.
Read More
ZYJ argued that the Kadhi who dissolved her marriage was conflicted because he was the same one who solemnised their marriage.
The High Court, however, ruled that ZYJ failed to demonstrate that the lower court miscarried justice or even coerced her to consent to the divorce and enter into the undertaking to repay dowry. "Once a consent is adopted by the court, it automatically changes character and becomes a consent judgment order with contractual effect," ruled Justice Nyakundi.
Last year, on April 4, the Mariakani Kadhi's Court Resident Kadhi ruled to annul the marriage.
As a consequence of nullification ZYJ was to pay back Sh150,000 dowry to her now former husband, MKW, in three installments of Sh50,000 with effect from May 4, of the same year. ZYJ then sued the Khadi who she cited as the respondent and sought to have the judgment set aside.
ZYJ was married to MKW (interested party), who professes Islamic faith.
The woman sought a judicial review of the proceedings held at Mariakani, and alleged that the Judgment was as a result of a single party hearing.
ZYJ argued that the Kadhi also failed to recuse himself from the case yet he was the one who presided over their marriage ceremony (Nikkah).
"The Kadhi ought to have recused himself and order the matter to be heard before another Kadhi," she said.
Justice Nyakundi said although the aim of ZYJ was to have the consent judgment set aside, she failed to table sufficient evidence to show she was coerced or was under duress while signing consent documents.
The judge said there was nothing illegal, unreasonable or irrational on the part of the Kadhi.
"The judicial review application by the exparte applicant falls flat on the face. The resultant consent judgment remains binding between the parties," he said.