Joho: Nightclubs in Mombasa to be closed for 30 days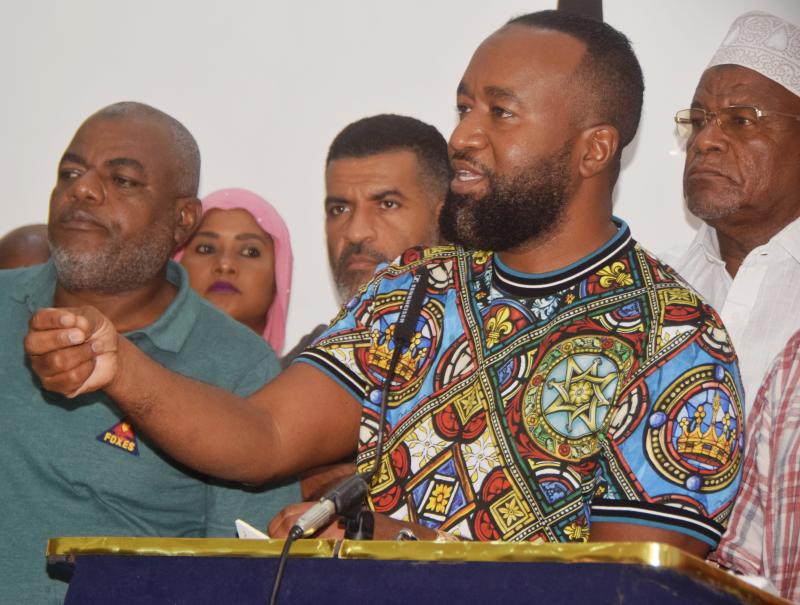 Mombasa Governor Ali Hassan Joho (pictured) has ordered that all night clubs in the town be closed with immediate effect as a measure to fight the spread of coronavirus.
Joho announced that the bars and restaurants in the town will operate until 11pm for the next 30 days to help in the fight against the spread of the disease in the county. During their operation, they will not play loud music.
Governor Joho said the directive is in line with the national government's move to stop the spread of the COVID-19.
The Governor advised Mombasa residents not to panic over the outbreak since the government had put measures in place to stop the spread of the disease.
"I am appealing to the residents to stop panicking… What we need to do is to first observe hygiene at any given time," said Joho.
Meanwhile, the Mombasa County Emergency Response on COVID-19 Committee has ordered all markets to introduce hand washing at the gates.
The Committee also banned mass visit to the hospital, "We are only allowing two relatives of sick people admitted in the hospital at Coast General Hospital to go to the wards for a visit".