Court stops witness in Briton murder case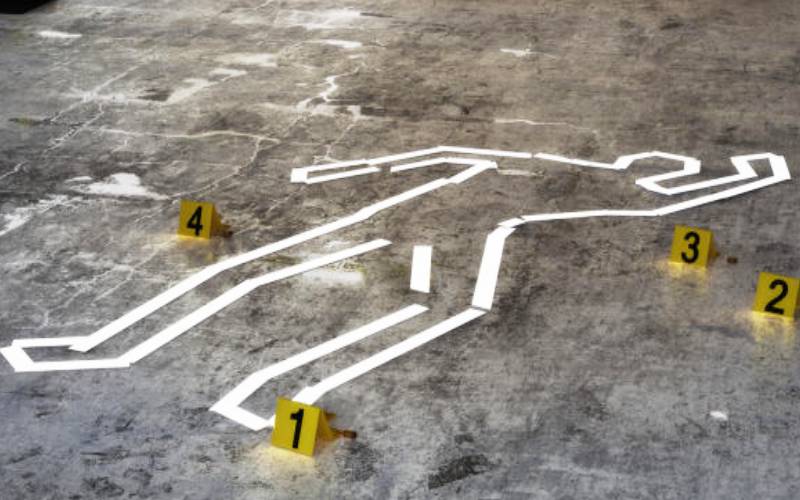 A Mombasa court has stood over the evidence of Chief Pathologist Dr Johansen Oduor in an inquest into the cause of death of a British tycoon Harry Roy Veevers.
Veevers died on February 14, 2013 at Nyali under unclear circumstances. Mombasa Senior Principal Magistrate Charles Ndegwa yesterday temporarily stopped Dr Oduor from proceeding with his testimony in the case until another date is set.
Dr Oduor was stopped from proceeding after State lawyer Edga Mulamula successfully applied for it, after the pathologist admitted he had not read a government chemist's report of wet soil samples from Veevers' exhumed body.
The cause of Veevers' death is contested between two groups; his widow Azra Parveez Deen together with her two daughters and Veever's two sons from a previous marriage to an English woman Florence Marvis.
Initially, the State had indicted Azra and her daughters for murder from apparent poisoning, but the charge was withdrawn and a death inquest launched instead.
Florence's sons, Richard and Philip believe he was poisoned by the three women to stop him from divorcing Azra, but Azra and her daughters insist he died of natural causes.
Richard and Philip obtained orders to exhume the corpse hurriedly buried without an autopsy alleging foul play. A subsequent autopsy established there was an insecticide in Veever's stomach.
An outstanding issue before the inquest is when and whether the deceased ingested the poison over a long time or if it was administered to him in a deliberate act of murder.
The doctor who certified the death without conducting an autopsy was fined by medics' board.
Mulamula told the court it wouldn't be fair for Dr Oduor to continue giving his evidence without reading the report on pesticide found in Veevers' body.