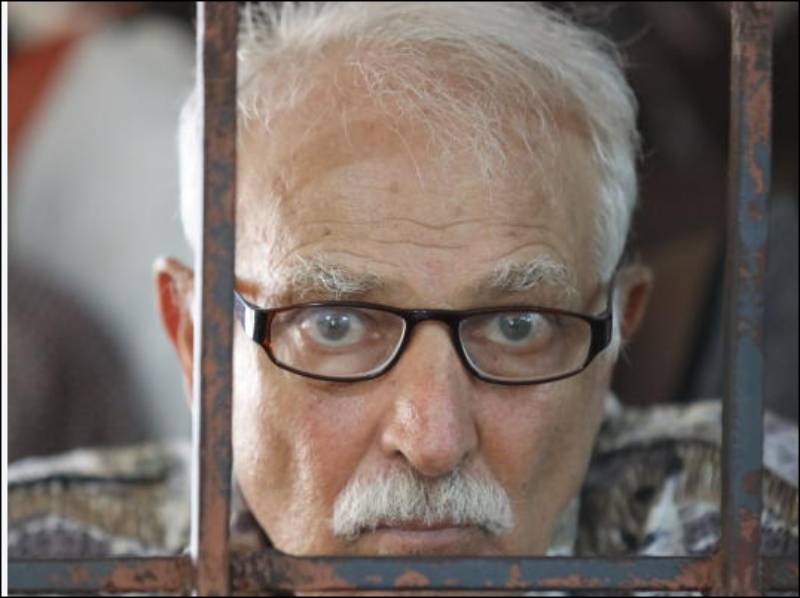 A 75-year-old Italian man charged with sexual defilement of a 15-year-old girl in Kilifi County has claimed he was framed by the parents of the minor. Pancino Renato was yesterday granted a bond of Sh300 000 with an alternative cash bail Sh150, 000. Resident Magistrate David Odhiambo also directed that Renato to deposit his two passports in court. "The accused shall be released upon depositing a bond of Sh300, 000 or a cash bail of Sh150, 000 and to deposit his two passports in court," said Odhiambo. The magistrate also directed that the minor be taken for age assessment to ascertain her age.
SEE ALSO: Italy threatens to ban Ryanair flights for 'violating' coronavirus safety rules
Renato last week told the court that the minor had lied to him that she was 18 years old.
It is alleged that Renato lured the minor into his house with the promise of paying her school fees. State Prosecutor Shakwila Ayeka said that Renato should deposit his two passports in court since he is a foreigner. "We don't oppose bond but being a foreigner with two passports, the same can be forfeited to the courts," said Ayeka. However, Renato's lawyer Boaz Abdalla said that his client was framed. "He was set up as we shall demonstrate later on. He runs an orphanage in Kilifi and is not likely to run away," said Abdallah.
SEE ALSO: MP's aide arrested for allegedly defiling 14-year-old girl in toilet
The lawyer said that he had been helping children in the region to pay their school fees and that the minor had gone to present him with a list of the items she wanted before going to school. Renato was charged last week with defiling the class seven minor at his home.
He was also charged with committing an indecent act with the minor on January 6, 2020. Renato had initially pleaded guilty to the charges but later changed his plea to not guilty after the magistrate directed that his lawyer clarifies to him the offence he was charged with and the penalty upon conviction. According to the police statements when the minor went to Renato's apartment to collect the money and he gave her yoghurt laced with a drug to knock her out and then defiled her. "When I regained consciousness, I found myself naked. He had sexually assaulted me," the minor said in her statement to the police.
SEE ALSO: Former UK MP arrested on suspicion of rape
Police said that they allegedly raided Renato's apartment and found him with her following a tip-off by residents who had seen her entering the apartment alone. Police said preliminary investigations indicate that the suspect had been luring suspects to his house with promises of paying for their education.