Lamu schools fail to reopen after raids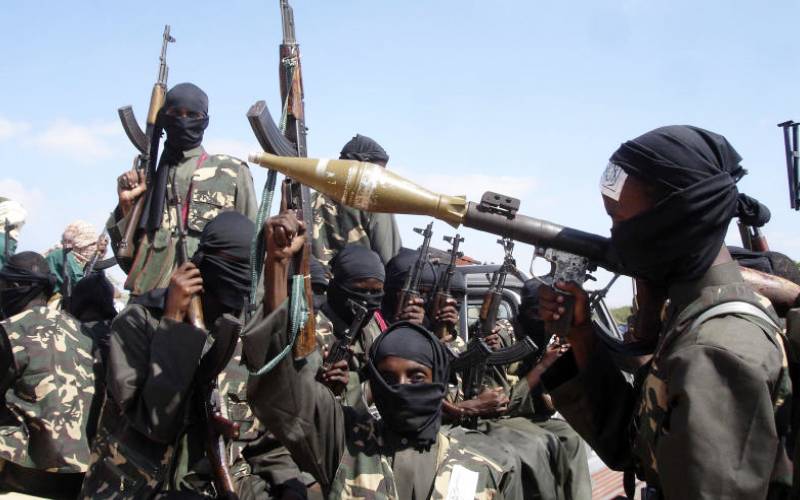 Schools near militant-infested Boni Forest failed to reopen for first term over fears of attacks by Al Shabaab terrorists.
Attacks in Lamu last Thursday and on Sunday blamed on Islamist militants have disrupted operations in the region and most schools failed to reopen on Monday for lack of teachers and pupils.
In November, last year, authorities announced that schools shut following the start of the militants' insurgency in 2014 will be reopened this month after pledging improved security in the affected parts of the county.
Attacks perpetrated by suspected Al Shabaab militants in the area, with the latest having occurred at the US/ Kenya military base in Manda Bay, have continued to unnerve locals living around the expansive Boni Forest.
Speaking to The Standard on telephone, Clifford Njeru, a resident near Boni Forest, said he was moving out of the area since his own security and that of his neighbours cannot be guaranteed.
He said schools in the neighbourhood have remained closed since 2014 owing to insecurity, with a number of pupils and students being transferred to schools in far-flung safer areas.
Shut schools
The schools which were closed include Basuba, Milimani, Mararani, Mangai and Kiangwe with total student population of about 5,000.
Lamu Governor Fahim Twaha reiterated that his administration will cooperate with the national government to end insecurity in the area.
He said there was a lot at stake in Lamu, with government having selected the area to be home to Kenya's second sea port.
Lamu County Commissioner Irungu Macharia said the national government has adequate resources to weed out Al Shabaab militants from the area.
Tourism stakeholders said the Sunday attack on Manda Bay nearly dealt the industry a devastating blow following the temporary closure of the only civilian airport at Manda, off Lamu.
But Tourism Executive Fahima Araphat said her office was happy the temporary closure of the airport was rescinded.
Meanwhile, Lamu Education Executive Paul Thairu said the county government has set aside Sh120 million for bursaries and scholarships this year.
"There is therefore need to ensure security prevails in the five schools to allow for return to normalcy," he said.