Sh74m set aside for upgrade of ferry services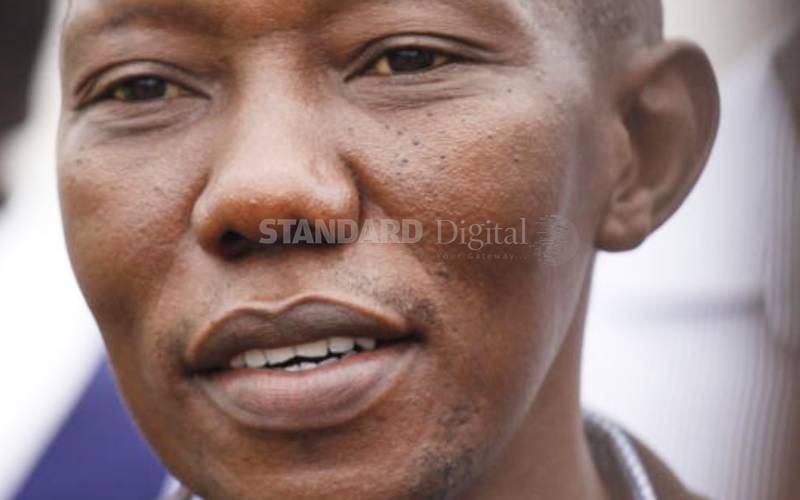 The Kenya Ferry Services has embarked on upgrading the Likoni channel at a cost of Sh74 million.
KFS also expects to receive a new ferry this year to boost the fleet of six ferries, three of which are old.
According to KFS Managing Director Bakari Gowa (pictured), the State firm has already started constructing a drainage system on the south mainland side, cabro walkways and commuter sheds on the island side.
The works, which started yesterday, will control flooding that has interfered with vehicular traffic flow during the rainy season, as well as create space for the movement of bicycles and handcarts.
"Benches for passengers waiting to board ferries on the island side will also be provided. We want to change the face of the ferry area and ensure comfort for passengers," Mr Gowa explained.
A spot check has established that contractors are on site at both the mainland and island sides, with the works expected to be completed in April this year on the island area.
KFS is also repairing the Mtongwe pontoon at a cost of about Sh20 million to resume passenger services.
The Likoni channel handles more than 300,000 passengers and 6,000 vehicles daily.
On September 29, last year, KFS was on the receiving end of public condemnation when Mariam Kighenda, 35, and her daughter Amanda Mutheu, four, plunged into the ocean in their car, leading to renewed calls for the improvement of the channel.