Drug convict rudely addresses judge in a petition to reduce sentence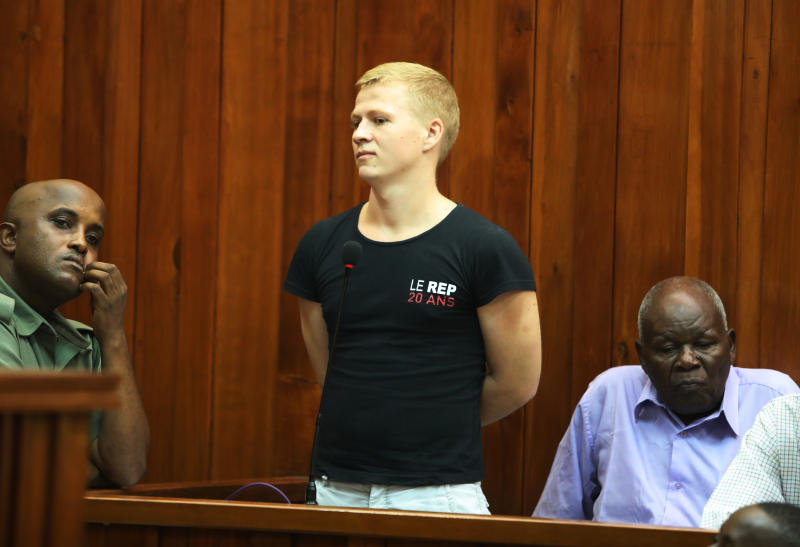 A Lithuanian national serving seven years in prison for trafficking in heroine worth Sh49 million has told the court he does not care if his sentence was reduced or not.
On Friday, Gytis Kudirka told Justice Eric Ogola that he has only 20 days left to finish his sentence and does not care if it was reduced or not, and that it was up to the courts to decide.
Kudirka also withdrew his petition filed in 2018 seeking to have his conviction reduced to a less sentence.
"Your honour, I have been seeking to have remission on my sentence for four months now but I wish to withdraw it. I am left with 20 days to finish the sentence and is up to you to decide on reducing the sentence but I am ready to finish my remaining days," said Kudirka.
In his petition, Kudirka had accused the State of discriminating and denying him a sentence review because he was a foreigner. Justice Ogola allowed him his application to withdraw and wished him all the best while winding up his sentence.
"The court allows your application to withdraw the sentence and we wish you all the best as you wind up the remaining sentence," said Ogola.