Former boss tells court company produced lead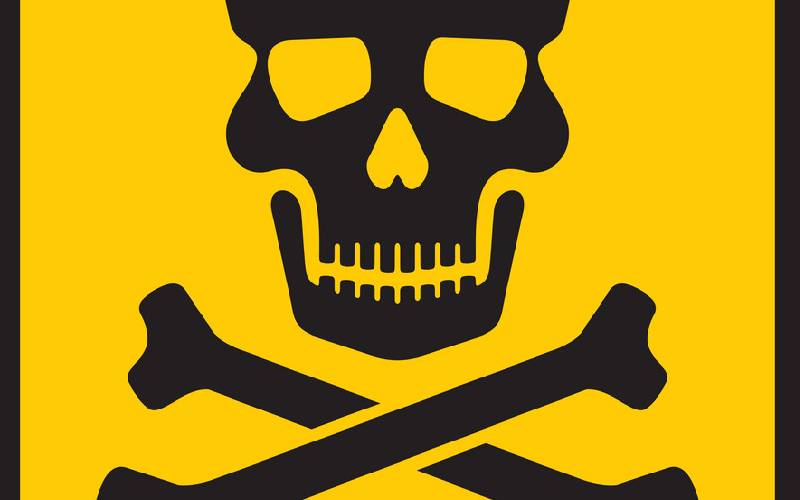 A former senior employee of a lead company in Mombasa has told the court that he was aware the firm dealt with a metal said to be poisonous.
The metal reportedly affected more than 3,000 families in Owino Uhuru slum over a decade ago.
The families are demanding Sh1.6 billion as compensation as a result of alleged lead poisoning.
Matthew Oliech Were, the former assistant manager in charge of Environment at the Metal Refinery (EPZ) Limited, told Justice Anne Omollo yesterday that the metal was meant for export.
Thousands of residents have sued the firm and several State agencies for compensation alleging they were poisoned by exposure to lead effluent from the plant.
The affected victims' lawyer Charles Onyango took the manager to task on the circumstances under which the firm was issued with an operating licence.
He was also asked to explain how an Environment Impact Assessment (EIA) report was issued one and a half year after the issuance of the operating license to the smelting company.
There was a heated exchange between the victim's lawyer and Oliech on whether the lead plant was meant to operate in Mombasa or Kilifi County.
At some point, the witness failed to confirm whether there was any approval for the operation of the plant.
As Oliech insisted that the plant was meant to operate in Mombasa, the lawyer told the court the approval by National Environmental Management Authority (Nema) was at a site in Kilifi and not Mombasa as claimed.
"I want to confirm to this court that there were no approvals from Nema before the company began operating," stated Onyango.
The matter is scheduled for October 31 after lawyers from each party were given 60 days to make their submissions before judgment date is set.
Affected families have sued the lead company, alleging they have been diagnosed with symptoms of lead poisoning through emissions from the smelting factory.
The victims claim to be suffering from loss of appetite, memory loss and weakness in the legs due to absorption of metal substances.
Fifteen witnesses have so far testified in the case which involves the 3,000 families.
According to court records, a request was made for a medical test to be carried out on the affected victims by the Centre for Justice, Governance and Environmental Action (GJGEA), including employees of the controversial metal refinery company.
The complainants allege diverse impacts including death of loved ones from lead poisoning and respiratory diseases.