Fear after imam and elder killed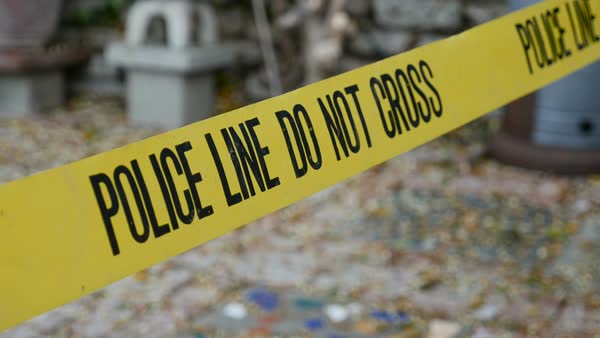 Family members of two elders killed by unknown gunmen in Kwale on Saturday now fear for their lives following the incident.
Omar Shuwe Fuvwe, the imam of Mbokoni Mosque, and Bakari Dondo, 50, were taken from Dondo's home and later found murdered.
Yesterday, Dondo's son Saidi Madondo told The Standard the attackers stormed their home and demanded to see their father.
"About 10 of them forced their way in. We had not locked the door because it was still early in the night and took mzee and Fuvwe away," said Madondo.
The family said they found Dondo's beheaded body not far from his home the next day. Fuvwe's body was also recovered.
Msambweni police boss Nehemiah Bittok said they are investigating the matter.