Akasha family urge court to bring kin back jailed kin in US to testify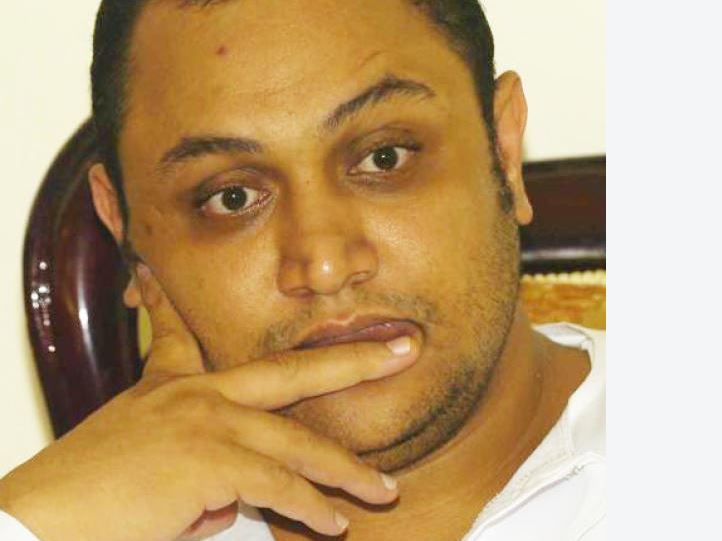 The Akasha family wants a Kenyan court to order the US to repatriate Baktash Akasha to testify in a case they have been sued for billions of shillings.
The case stems from the trial of two men the family accused of murdering Kamaldin Akasha, brother of Baktash.
The Akashas - Hayat (wife), Nuri (son) and Baktash (son) - were sued alongside the Government for malicious prosecution by their father's former business associate Stojananovic Milan and a businessman named Jackson Waweru after the court acquitted them in a 2004 murder trial.
Yesterday, Senior Counsel John Khamiwa, who was representing the Akashas, in the civil suit told High Court judge Joseph Sergon the case could not proceed to the end without having Baktash before him as a witness as he had also been sued.
"The Attorney General should make steps to bring Baktash Akasha to participate in this case. Baktash was taken out of the country in breach of the law and the Constitution," argued Khaminwa.
"You have powers to ask that Baktash be brought to the country to participate in this case."
This is after Baktash's lawyer, Wandugi Kiraithe, told the court he had no instructions from him to represent him during the hearing as he was in a US Jail.
Lawyer Khaminwa sensationally claimed that Milan and Waweru were the key suspects in the death of Ibrahim Akasha in Amsterdam and his son Kamaldin in Mombasa in 2002.
He said the suit before the court was a painful reminder to Hayat of Ibrahim's death. Hayat was with her husband, Ibrahim, when he was shot dead.
Milan on the other hand accused the Akashas of his wife's death, his suffering and escape from Kenya after he was released on February 2, 2007.
"The cause of death was out of the situation that the Government and the defendants took me through," said Milan.
Meanwhile, Attorney General Kihara Kariuki asked the court to allow him get a statement from the chief investigator of Kamaldin's case before the hearing starts.
According to the AG, the investigator named as Boniface Ngatia who is now retired was willing to explain what transpired.
Milan and Waweru were acquitted by Judge Nicholas Ombija after finding that there was no evidence to incriminate them.
In the murder trial, a total 12 witnesses were called.
The two now say they were used as scapegoats to conceal Kamaldin killers.