Two tycoons win round one against EACC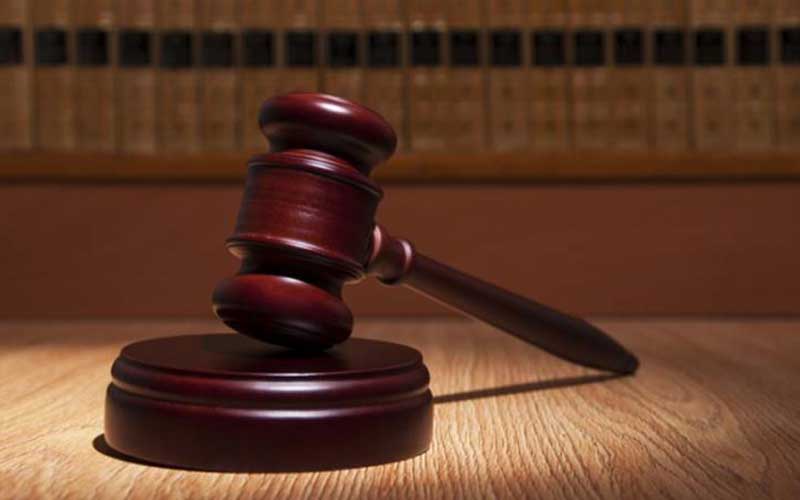 Two businessmen being sought by the Ethics and Anti-Corruption Commission over the Standard Gauge Railway land compulsory acquisition scam in Mombasa have won a legal tussle against the graft body.
Shakeel Ahmed Khan and Nazzir Ahmed Matabkhan yesterday got a reprieve after Justice Migure Thande dismissed EAAC's application to transfer the case to Nairobi. Justice Thande directed EAAC and Khan's lawyer Kinyua Kamundi to appear before her on Monday for the hearing of Khan's application for bond pending arrest.
The judge said transferring the case to Nairobi would delay justice for the applicant and urged the Chief Justice David Maraga to establish sub-registries in various parts of the country for EACC to speed up hearing of cases.
EAAC lawyer Francis Makori said he wanted the case in question to be transferred to Nairobi's EAAC corruption court as it was not supposed to be filed before a criminal court.
But Justice Thande said there was nothing wrong with the case being heard in Mombasa and insisted the CJ should have opened other sub-registry to ease hearing of the cases.
Khan, owner of the plot which was compulsorily acquired by the State to pave way for construction of SGR at Miritini was to be arrested and charged alongside former Chairman of National Land Commission Mohamed Swazuri. "My clients were not among those in the list of those who were to be arrested as ordered by the Director of Public Prosecution on April 16," said Kamundi.