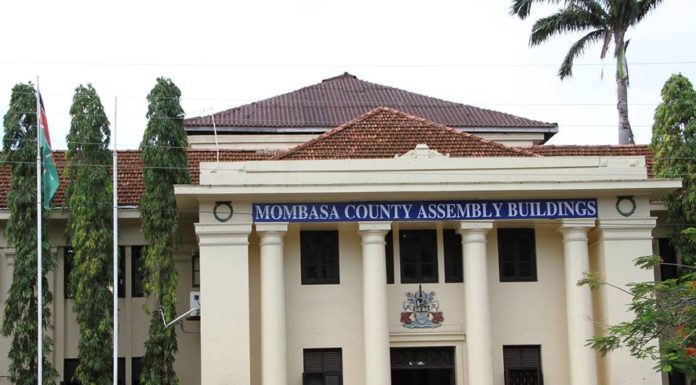 An international data company has sued the county government seeking Sh800 million damages for delaying to approve construction of its data centre. Kooba Kenya Limited Chief Officer Richard Bell told High Court Judge Eric Ogola their effort to start construction of Sh3.5 billion data centre was frustrated by the county government after it refused to approve it. Mr Bell said the company lost Sh847 million due to the delay between November 2016 and August 2017. "We had procured financing, including shareholder equity of approximately Sh224 million, as well as a construction debt guarantee facility of Sh850 million committed by Messrs Guarant Co, but the respondent frustrated the entire process," said Bell.
SEE ALSO: County sports department gets Sh500m
Bell said investors had so far invested Sh284 million in the project and if no award of damages was made, the project investors stood to lose their sunk costs on the investment.
Bureaucratic hurdles
The company CEO said the delay due to bureaucratic hurdles placed by the county government had severe consequences on their proposed project that was to start operations in August 2017. He said on April 13, 2017, the court held that the county government had violated the company's rights and directed the devolved unit to stamp and return the company's building plans and to issue a certificate of approval. Bella said despite the orders, the county delayed the entire process, occasioning the petitioner's loss. He said the firm had lined up various investors and identified several customers and also negotiated a contract for the project works, but frustration made the investors to withdraw from the project.
SEE ALSO: Over 1,000 litres of expired cooking oil seized in Mombasa, suspected arrested
Kooba's advocate Walter Amoko said the county government only provided them with building plans and certificate of approval on July 18, 2017, a month to the period in which the data centre should have been operational. Mr Amoko said the company had sought to establish a colocation centre in the county, with a view to constructing multiple facilities in the East Africa Region. However, the county government, through its lawyer Tajbhai Murtaza, termed the request for damages vexatious, frivolous, misconceived and outright abuse of court process and ought to be struck out with costs. The case will be heard on May 13, after both sides file submissions.