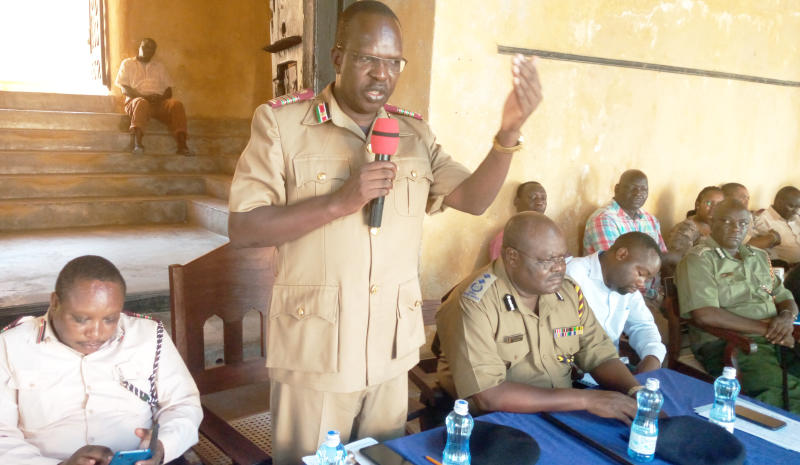 Coast Regional Commissioner John Elungata has urged public servants to take service delivery to residents seriously and act professionally.
Elungata said he visited Lamu to listen to the people following complaints of poor service delivery.
"The government will not tolerate any laxity, slackness and corruption on the part of public servants in the execution of their duties," he said.
He directed Lamu County Commissioner Joseph Kanyiri not to tolerate public servants who fail to perform their duties effectively.
He said Lamu people have for long complained that public servants were treating them with disdain and that most of the time were away from their work stations.
Read More
"Enough is enough. We are paid to work and must ensure we do exactly that," the regional commissioner said.
He said civil servants should carry out their functions with the highest integrity and should be mindful of the people they serve.