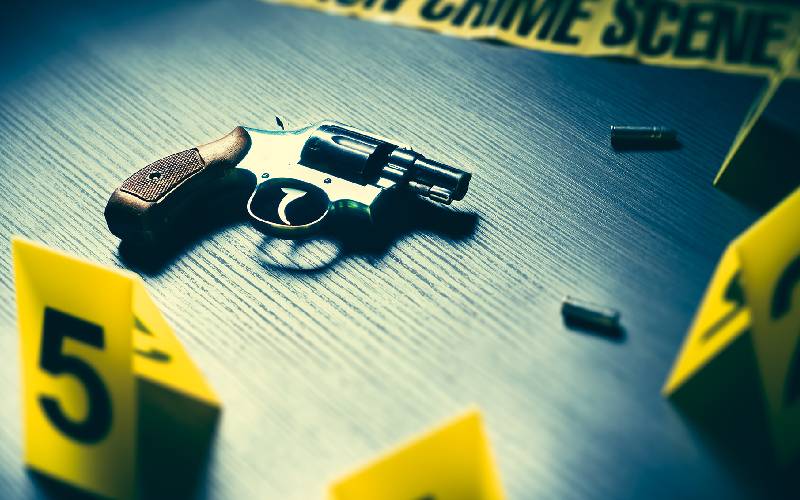 Police shot and killed a suspected gangster in Kisauni and injured his accomplices.
The man was said to be part of a five-man gang armed with clubs and machetes that stopped a matatu on the Bamburi-CBF route, attacked and robbed passengers at 6am yesterday.
They also cut a Technical University female student before robbing her. She is being treated at the Coast General Hospital.
Kisauni police boss Julius Kiragu told The Standard on the telephone that the suspects had posed as matatu conductors calling passengers at Sunlight stage in Bamburi.
Read More
When the matatu stopped, the men pulled out the driver and his conductor and rained kicks and blows on them before turning on the passengers.
"They slashed them and as they were escaping, they caught and attacked the student, leaving her with serious injuries," said Kiragu.
Bullet injuries
Police responding to distress calls killed one suspect on the spot. The others escaped with bullet injuries. The police boss said the suspects who escaped took with them money and other valuables stolen from the passengers.
"We appeal to the members of public to alert police if they spot persons with gun shot wounds so that we can arrest them," Kiragu said.
The matatu was towed to Nyali police station.