Court: Daughter lied that father defiled her in 2014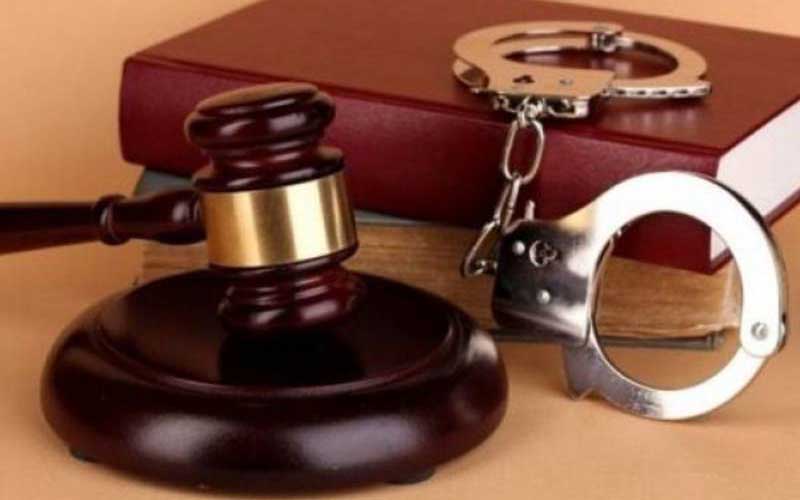 A man charged with defilement and committing an indecent act with his daughter has been set free.
Mombasa Senior Resident Magistrate Edgar Kagoni yesterday ruled that the girl lied when she accused her father in 2014.
This after the teenager confessed that police officers had ordered her to frame her father.
The court noted that during the trial, the teenager had failed to corroborate evidence when she was testifying and during cross-examination.
"Although I did not record the complainant's testimony, I am persuaded by the record that hers was not a truthful testimony. She contradicted herself multiple times on who actually defiled her and where the offence was committed," said Mr Kagoni.
The complainant had testified that while her mother was hospitalised, her father had defiled her before taking her to a nearby mosque, where she was forced to spend the night.
She later told the court she had been "raped" by two unknown men in a strange house. She said the men threatened to harm her if she spoke about the abuse.
The girl, however, later confided in her mother, who reported the matter at the Makupa police station. She accused officers at the station of coercing her into accusing her father.
This court noted that the police file was never presented after the victim, her mother and a doctor testified. The police officers also failed to turn up to testify.
The girl's age could not be determined after the age indicated on the charge sheet contradicted what the complainant and her mother had said.
The charge sheet indicated that she was 13 when she was allegedly defiled in 2014. In court, during her testimony in August last year, she said she was 16, while her mother said she was 17.