Census on lions launched inTsavo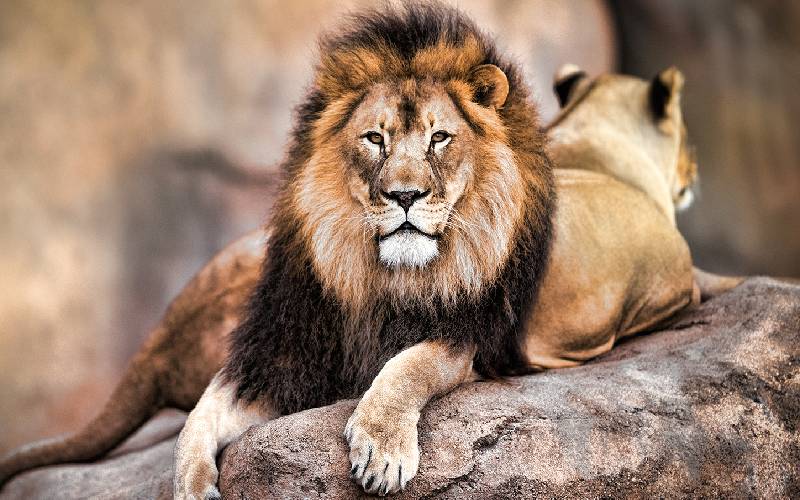 The Government and wildlife conservation partners are carrying out a multi-million shillings lion census in the vast Tsavo Conservation Area.
Senior community warden Zainabu Salim said the aim of the physical census is to update the status of the lion's population for conservation and management purposes.
The county hosts the sprawling Tsavo East and West national parks that serves as the habitat for the Big Five wild animals.
In order to facilitate sustainable conservation and management of wildlife, monitoring populations is a major prerequisite in accordance to international standards and the Wildlife Management Act, 2013 said Ms Salim yesterday.
The warden was speaking in Mwatate town yesterday when she officially launched Kambanga (DA) Ranching Company 2019-2023 strategic plan.
Established in 1970s, the 34,000 acre-ranch becomes the first facility to launch its blue print to optimise utilisation of rangelands resources for sustainable development.