Hoteliers, Airlines report heavy bookings as Lamu Cultural Festival begins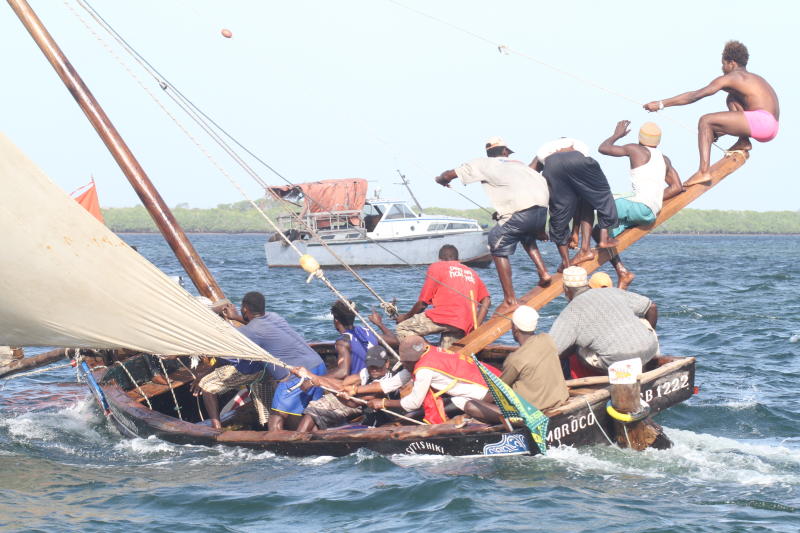 The usually sleepy Archipelago of Lamu Island is expected to come alive as the annual Lamu Cultural Festival kicks off.
The multi-cultural festival now on its eighteenth edition will run from Wednesday to Sunday and is expected to attract an estimated 50,000 local and international guests.
Lamu Cultural Promotional group Chairman Gharib Alwy confirmed that this time the festival will be bigger after receiving a major financial boost from the County Government.
"We thank the County Government and other stakeholders both Local and International for their tremendous support and we are assuring our visitors that the festival is on, will be bigger and that the County was safe," Said Bush.
The festival feature events such as, Swahili poetry, donkey races, dhow races, Henna paintings, Bao games, Swimming, Casa races, Deep Sea fishing, Swahili bridal and a Soccer tourney ,Several dances, songs and drums and Swahili poetry among others.
According to the programme, the multicultural event will also be featuring local traditional performances such as Uta, Kirumbizi and Shabuani.
The Kikuyu, Giriama, Kamba and Luo communities will also show case their local dances to celebrate the diversity of Lamu.
Lamu County Governor Fahim Twaha said yesterday that the County takes pride in supporting and celebrating the history and culture of this unique 10th century Lamu Swahili town, which has retained much of its original architecture, religion and traditions.
"We are glad to host these festivals in a bigger way this time where hundreds of local, international tourists and cultural enthusiasts will be witnessing the unique cultural extravaganza, "Said Twaha.
The County Tourism Executive Member Dismas Mwasambu said the festivals and events are committed to deliver experiences that will attract tourists to the idyllic Lamu archipelago, create jobs and encourage repeat visits to boost the local economy.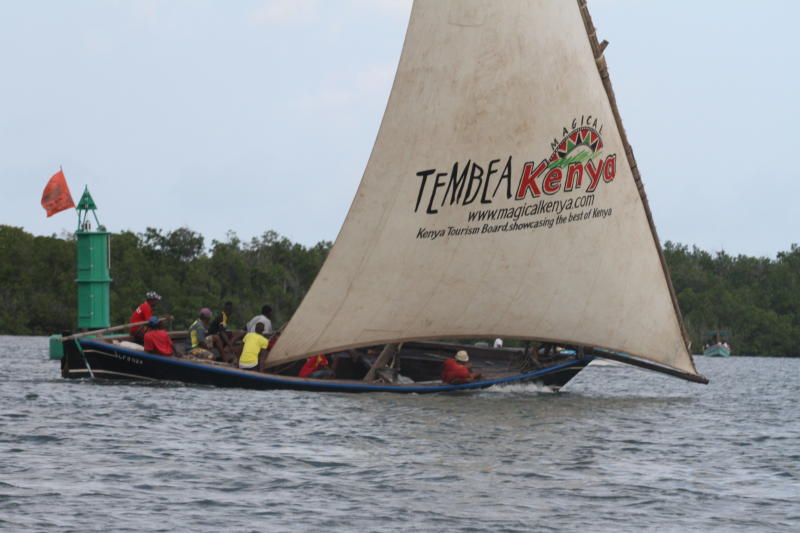 Lamu Old Town is a unique and rare historical living heritage with more than 700 years of continuous settlement and was declared a World Heritage Site in 2001 by UNESCO.
Romantic Hotels Manager Kezia Mumbi said on Wednesday that they have received heavy bookings and expect good business during the period.
Transporters that includes Buses, Shuttles and airlines especially Skyward and Silverstone has equally reported heavy bookings until next week.
Who is killing rhinos in Masai Mara?
Security team in Narok are investigating an incident where three rhinos were found dead at Mara Triangle in the world-famous Masai Mara game reserve.