Taita-Taveta man who exhumed 16 year corpse freed without charge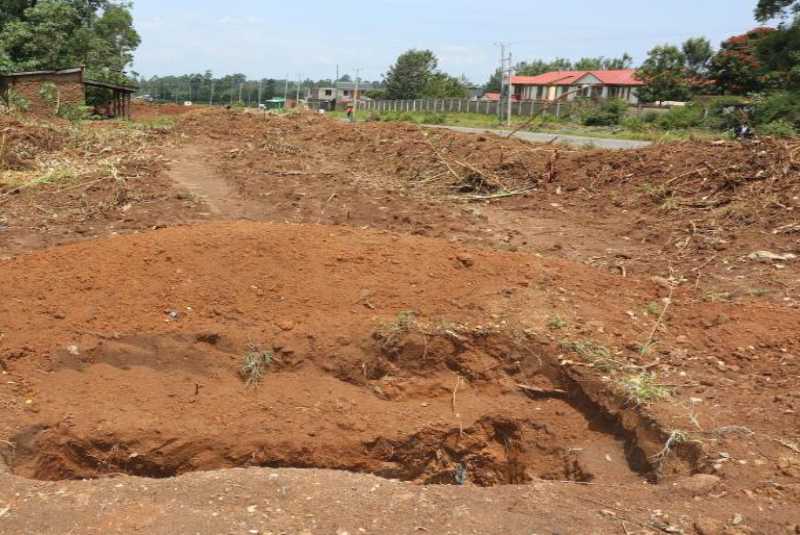 Police will not be pressing charges against a man who exhumed the body of his grandmother buried 16 years ago.
The 29-year-man is said to have exhumed the body at Russia village in the outskirts of Taveta town last week, claiming that his grandmother was haunting him and demanding a decent burial.
"My grandmother insisted that she was buried in a dirty place and wanted to be moved to a better place. The nightmares have been frequent and unbearable. So I decided to meet her demands," he told officers at Taveta police station.
Grandmother's demands
"I will not live in peace if I fail to meet my grandmother's demands and this will also lead to a misfortune for my family," he said.
Yesterday, police and Interior ministry officials said the man had been released after a medical examination.
"We have decided to hand him back to his family. This is a small matter that can be handled at home," said a senior police officer.