Taveta man exhume body of grandmother buried 16 years ago over alleged bad dreams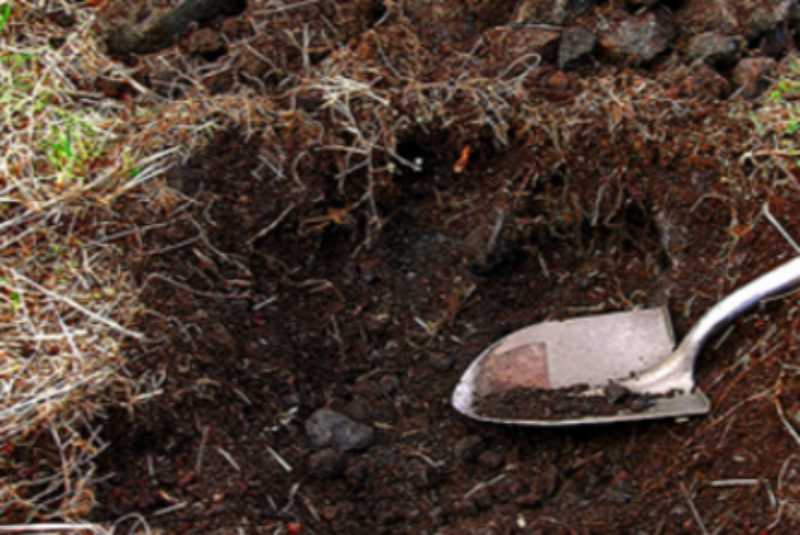 A middle-aged man has been arrested for exhuming the body of his grandmother buried 16 years ago.
Mephili Jairo, 29, from Russia village on the outskirts of Taveta town said his late grandmother had constantly appeared in his dream, asking him to give her a decent burial.
"My grandmother insisted that she was buried in a dirty place and wanted to be moved to a better place. The nightmares have been frequent and unbearable to me and so I wanted to meet her demands," Jairo told officers at Taveta police station where he is locked up.
"I will not live in peace if I fail to meet my grandmother's demands and this will also lead to a misfortune for my family," Jairo insisted.
Area Assistant Chief Beatrice Mtawa said Jairo was arrested by the public and handed over to the police.
She said after exhuming the remains of his grandmother, he stuffed them in a gunny bag and stored them in his house as he planned for the "decent burial".
Mtawa said Jairo's parents alerted villagers and the police about the strange incident and they swung into action and arrested him.
The administrator said elders had prevailed upon the suspect to abandon his exhumation plans but he ignored them.
"The elders had advised him to let her grandmother rest in peace but he disregarded them and went ahead to exhume the body," she said.
"This bizarre incident is happening for the first time in this area. Locals are still in shock and disbelief."
Some villagers claimed Jairo was mad and should be taken to the hospital for medical examination.