Five Kenyans aboard vessel stricken off Seychellois coast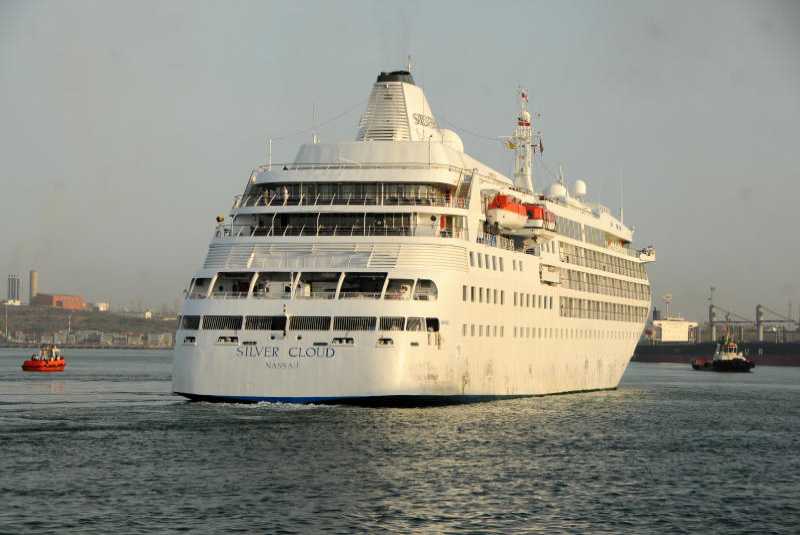 Five Kenyans are among those yet to be rescued after a ship ran aground off the Seychelles coast.
Ship grounding is the impact of a ship on seabed or waterway side. It may be intentional to land crew or cargo, or careening, for maintenance or repair, or unintentional, as in the case of a marine accident.
Betty Makena of International Transport Federation (ITF) yesterday said the fishing vessel, FV Diamond Ace 1, got stuck on a reef last Friday night as it manoeuvred the harbour to take on additional fuel.
Kenyan crew
"I have been in touch with my counterpart in Seychelles who has assured me that all the Kenyan crew aboard the vessel are safe," said Ms Makena, the ITF Mombasa port inspector.
She said the owner of the ship, who is based in Mombasa, had sent a representative to oversee the rescue operations and repatriation of the Kenyan sailors.
On Monday, authorities in Seychelles said they were working on how to remove the ship.
This came as it emerged that there were no records on the whereabouts of the crew members, which could mean they did not inform Kenyan authorities about their trip.