Witchcraft frustrating war against Illicit brews in Taita-Taveta County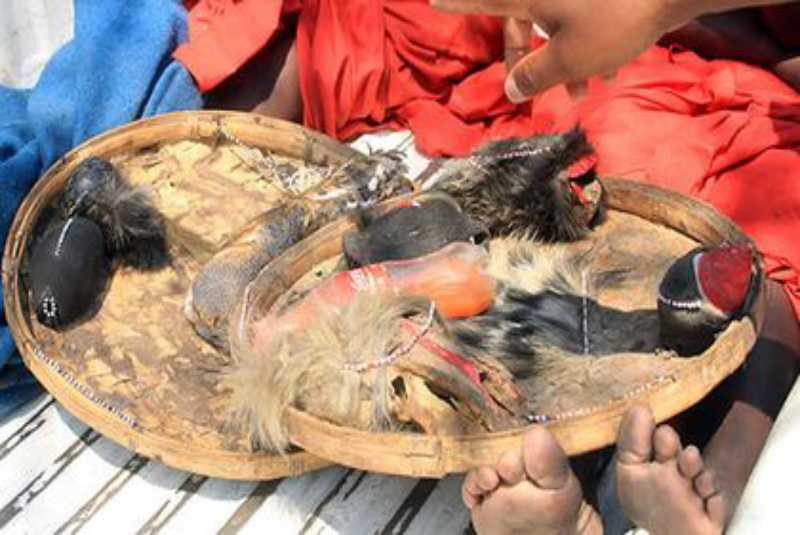 Security officials have been reluctant to clamp down on illicit liquor because they are afraid of being bewitched, a national government official has said.
Mwatate Deputy County Commissioner Kenneth Muriungi said the belief in witchcraft and sorcery in the area was slowing down the war against illicit brews.
"There are strange beliefs in witchcraft and sorcery in parts of the sub-county, especially in Saghaighu sub-location. The area will soon have an assistant chief to deal with the situation," said Mr Muriungi.
Briefing the press in Mwatate town yesterday, the official said 300 suspected brewers of illegal liquor had been arrested and more than 20,000 litres of the brews impounded.
He said the Government would sustain the crackdown despite frequent attacks on chiefs and informers involved in the operation