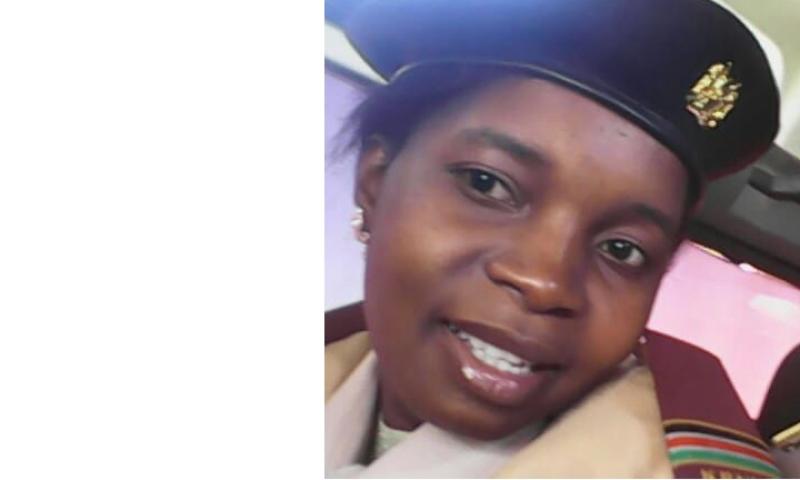 The county assembly's health committee has announced plans to investigate deaths at the county referral hospital.
This comes in the wake of the death of Vitengeni Assistant County Commissioner Millicent Ngonyo (right) during child birth.
She was said to have died from excessive bleeding.
Committee chairperson Thaura Mweni said top health department officials would be summoned to explain what led to the administrator's death. "Ngonyo's death is so sad. We want to know what happened," said Mweni during Ngonyo's burial at Mwezang'ombe village in Kilifi North constituency.
Woman representative Getrude Mbeyu said the death of Ms Ngonyo, 31, could have been avoided. Some leaders said hospitals in the county should be investigated to establish whether they had the capacity to handle patients.
They also wanted cases of alleged negligence investigated and action taken against those found culpable.
"This should not be happening as our main hospital. If this can happen to a government officer, what about a common mwanainchi?" asked the MP.