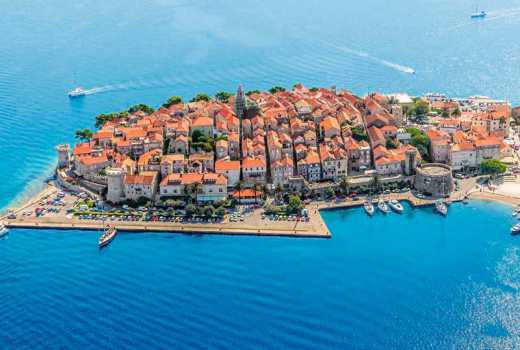 Malindi Catholic Bishop Emmanuel Barbara, who died early this month, will be buried in his home country of Malta.
Malindi Diocese Vicar General Albert Buijs said Mr Barbara's body would be flown to Malta ahead of his burial on January 25.
Church officials had said he would be buried in Malindi, where he lived for decades.
This changed when the Catholic order he belonged to presented his will.
"Bishop Barbara will be buried in the family grave," said Fr Buijs.
Read More