Court orders recount and scrutiny of votes in Changamwe Constituency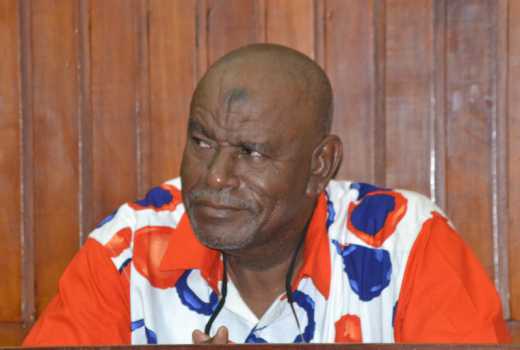 The High Court has ordered a scrutiny and recount of ballot papers cast at 80 polling stations in Changamwe Constituency in the August 8, 2017 parliamentary election.
Losing candidate Mohamed Abdi Daib (Jubilee) has contested the victory by Omar Mwinyi of ODM, alleging fraud on polling day.
Friday, Justice Njoki Mwangi directed the county returning officer to conduct and oversee the recount and scrutiny in instances where irregularities have been alleged by the petitioner. The returning officer is to file a report in court by January 24.
"I grant the recount and scrutiny of votes in all the stations that were faced with alterations, stations where form 35 were not signed by the Jubilee Party agents and those stations that had forms 35 A missing signatory details," said Mwangi yesterday.
Daib filed the petition seeking the nullification of the poll outcome and a fresh contest.
He accused the Independent Electoral and Boundaries Commission (IEBC) and the returning officer of lacking transparency, accountability, credibility, impartiality and openness in the conduct of the poll.
Daib's request for a scrutiny and recount in the 80 polling stations will be done between January 16 and 20.
The judge however declined to order a recount and scrutiny of votes in polling stations where Forms 35 A allegedly lacked official IEBC stamps. She also did not issue an order directing for investigations on the returning officer.
In the suit, Daib claimed that even his mother Halima Abdi was denied the right to vote on pretext that she was not a registered voter. "She was told that she was not a registered voter and could not be verified by the KIEMS kit despite her voting in the constituency thrice before," he saidd.
He said the Somali community living in Changamwe were shocked to find out that they could not be identified. Daib claimed a sizable number of votes were added to Omar.