Uber taxi drivers want passenger fares increased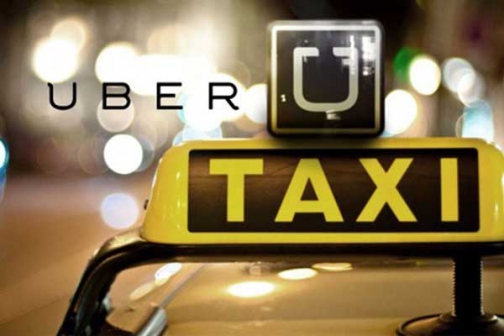 About 300 Mombasa Uber taxi drivers on Thursday boycotted work to demand better terms of service.
The drivers, who met at the Jomo Kenyatta Public Beach in Bamburi, demanded that the Sh34-per-kilometre rate be raised to Sh60 and the upfront fare scrapped.
They want the charges brought closer to market rates to reduce animosity from other players.
WAITING CHARGES
The chairman of the Uber Taxis partners in Mombasa, Mr Evanson Mbugua, said their operations were no longer profitable.
"The organisation should consider introducing waiting charges and also listen to our grievances instead of only those of the clients," said Mbugua.
According to the official, the initial incentives the company had offered for new drivers have fizzled out.
He said drivers used to make Sh3,000 daily when they joined Uber Taxis in February last year following attractive initial incentives but that they now hardly make Sh1,000.
The drivers also took issue with the standardised fares and the use of the global positioning system (GPS) to determine distances, noting that the distance on the ground was different.
"When we take clients from the Moi International Airport to Ukunda, we charge about Sh3,800 but it costs clients from Changamwe to Ukunda Sh1,800 although the distance is almost the same," said Mbugua.
He claimed that about 20 per cent of the taxis that partnered with Uber last year have been impounded by commercial banks due to failure to service loans and that a number of drivers were finding it difficult to fuel their cars due to low returns.
The drivers also appealed to the Uber management to initiate talks with the Kenya Airports Authority, which they accused of harassment.