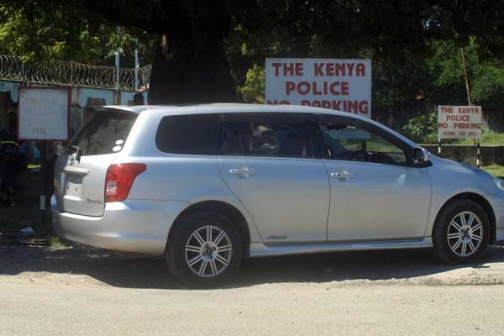 Four foreign suspected drug dealers were arrested in Mombasa and an unknown quantity of narcotics seized.
Detectives from various agencies apprehended the two South Africans and two Seychellois at an apartment near Nyali Beach Hotel on Saturday morning.
They were identified as Dominguez and Nedy Micock (Seychelles) and Barend Nolte and Marc Faivelewitz (South Africa). They all lived in the apartment which cost them Sh100,000 a month officials say.
The suspects were taken to Port police station pending interrogation and possible extradition.
Regional police boss Philip Tuimur the government chemist will confirm the quantity and type of narcotics police found.
"We are looking for their accomplices," he said.
This comes days after Kenyan brothers Baktash and Ibrahim Akasha and foreigners Gulam Hussein (Pakistani) and Vicky Goswami (Indian) were extradited to New York, US for being part of a drug trafficking syndicate and trying to smuggle narcotics there. They were arrested in a sting operation that involved DEA personnel.