Governor Joho kicks out security officers reassigned to him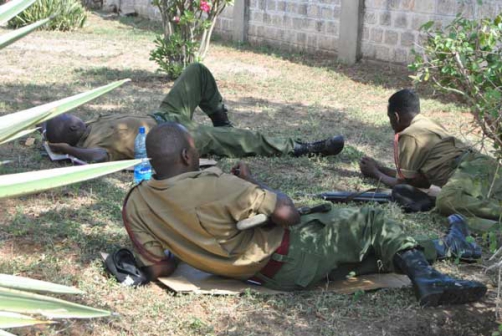 Mombasa County governor Ali Hassan Joho kicks out security officers from his home after they were re-assigned to him by the government.
The officers claim they were chased from the residence after Governor Joho stated he was not interested in having the officers, including his bodyguards.
Police had earlier reinstated bodyguards for Mombasa Governor Hassan Joho and his Kilifi counterpart Amason Kingi after reorganization.
This happened after the State withdrew armed police security from the two governors less than 36 hours of their withering attack on President Uhuru Kenyatta who was visiting the Coast.
During the the NASA meeting Governor Joho said he would rather the local citizens to protect him other than the government security guards.